Here's a photo roundup of some newsrooms from across the country. Thank you to everyone for sending me your pics. I hope you had fun and ate decent pizza.
The Seattle Times // via @joeruiz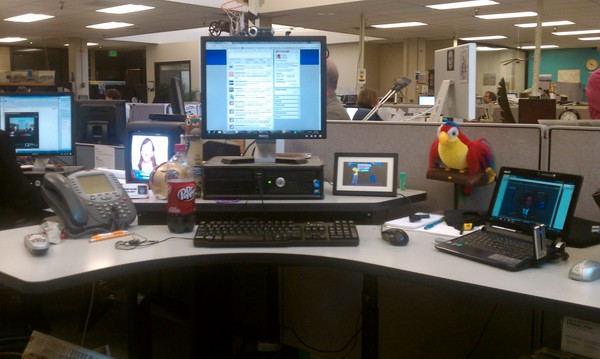 The Oakland Press, Pontiac, Mich. // via @PaulKampe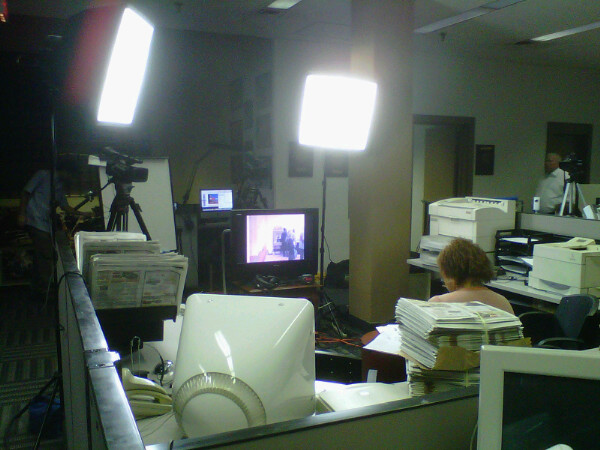 The Detroit News // via @kimberkoz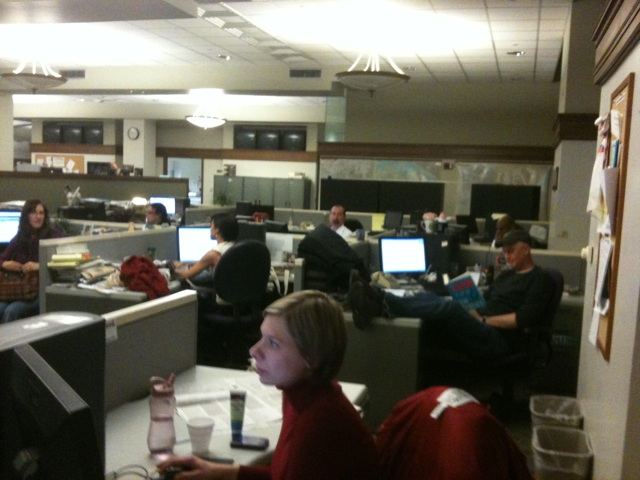 The Christian Science Monitor // via @andrewjh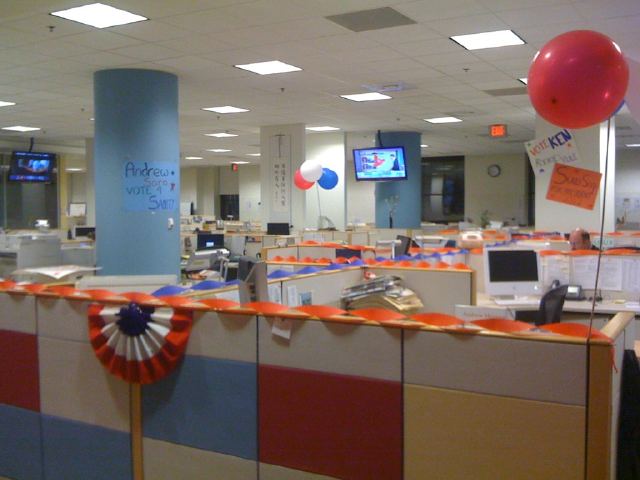 The Wichita Eagle // via @GrammarMonkeys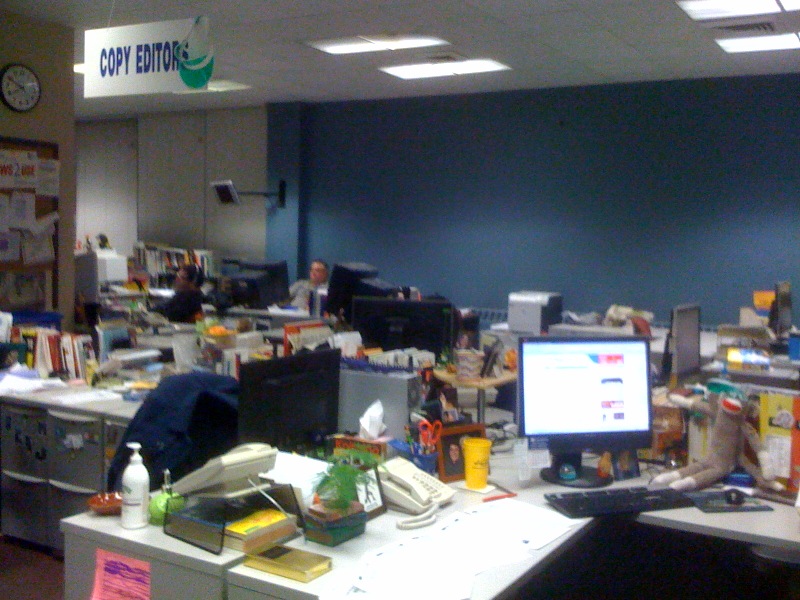 Wicked Local, Needham MA // via @NeedhamTimes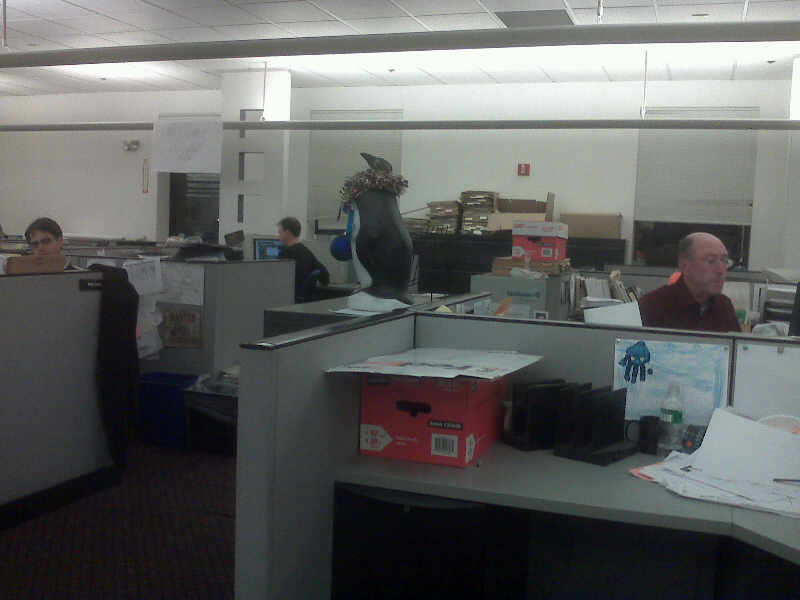 tampabay.com // via @karenmcallister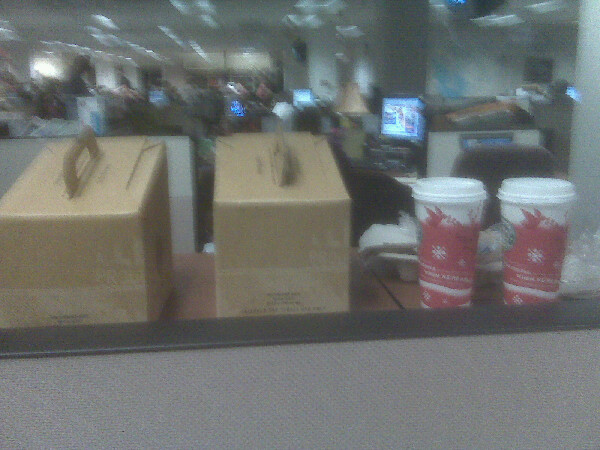 KOMO News // via @jenkuglin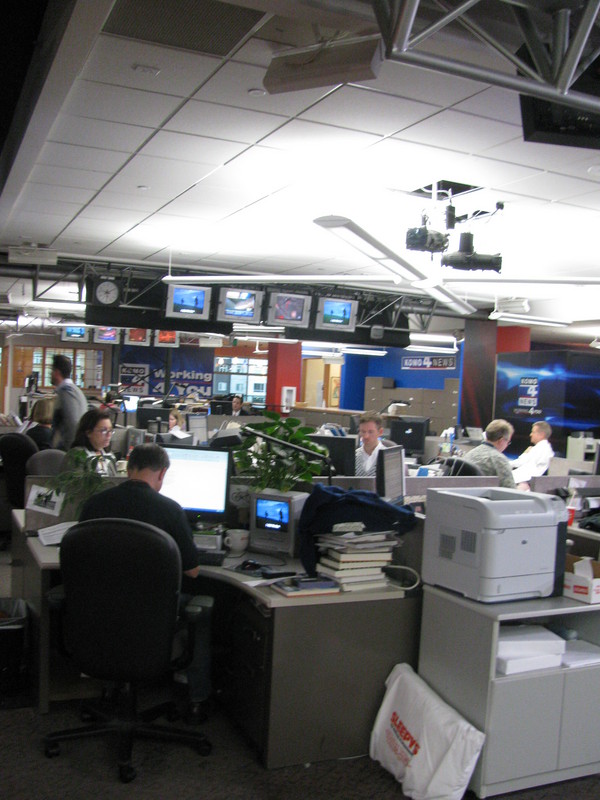 The Denver Post // via @schneidan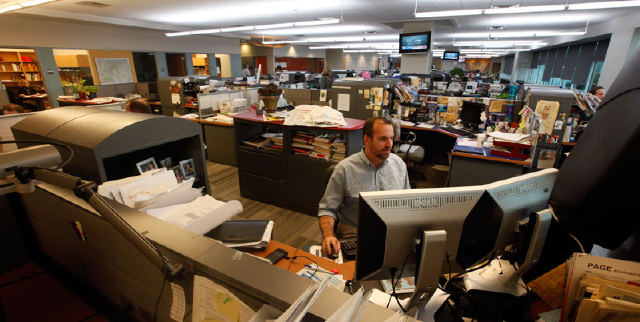 DaggerPress // via @DaggerPress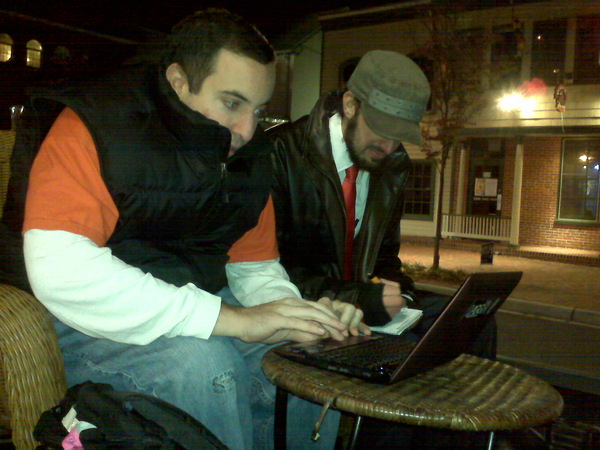 Our "mobile" newsroom – outside campaign hq in 40* weather in the back of a truck on a wicker sofa
CNN iReport // via @Twheat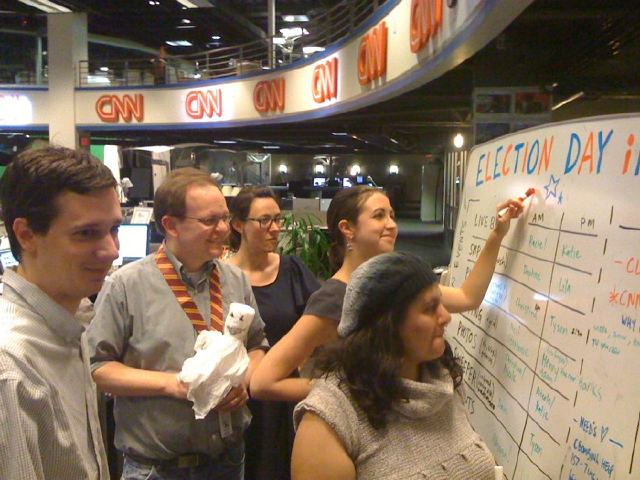 The Star News Online // via @StarNewsOnline
They maintained a behind-the-scenes blog election night.

Kitsap Sun // via @adice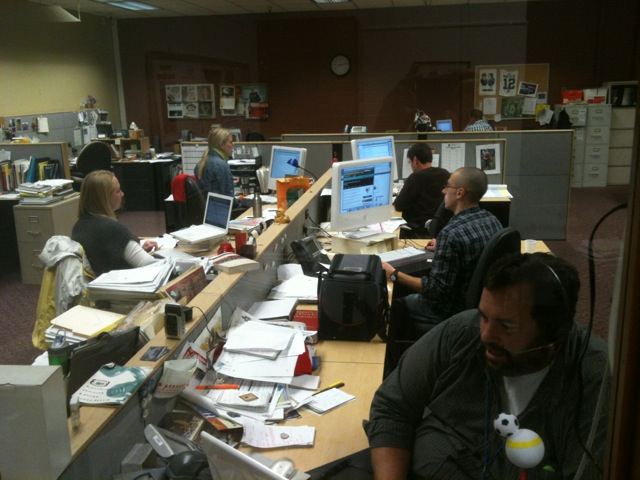 NPR // via @acarvin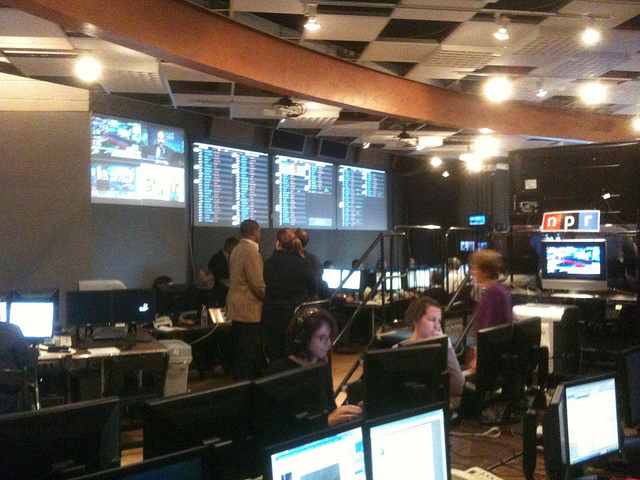 There are other great photos from Andy's Flickr feed.
MSNBC.com // via @MAlexJohnson