For geeks like me, Ignite talks are, well, a big deal… an honor, really… a rite of passage, if you will. There are so many powerful Ignites out there that have inspired, entertained and educated many… but, if you do one, bombing — in front of really, really smart people — is a strong possibility.
You have to be passionate, creative and brave. Well, in some cases, more foolish than brave.
As part of the opening of Spark Camp, I was foolish enough to volunteer to be among attendees to give a talk.
In an Ignite talk "presenters share their personal and professional passions, using 20 slides that auto-advance every 15 seconds for a total of just five minutes."
My "personal and professional passion" is Horizontal Loyalty. Here are my slides and my talking points (many of them I forgot!), but adapted for this platform.
Slide 01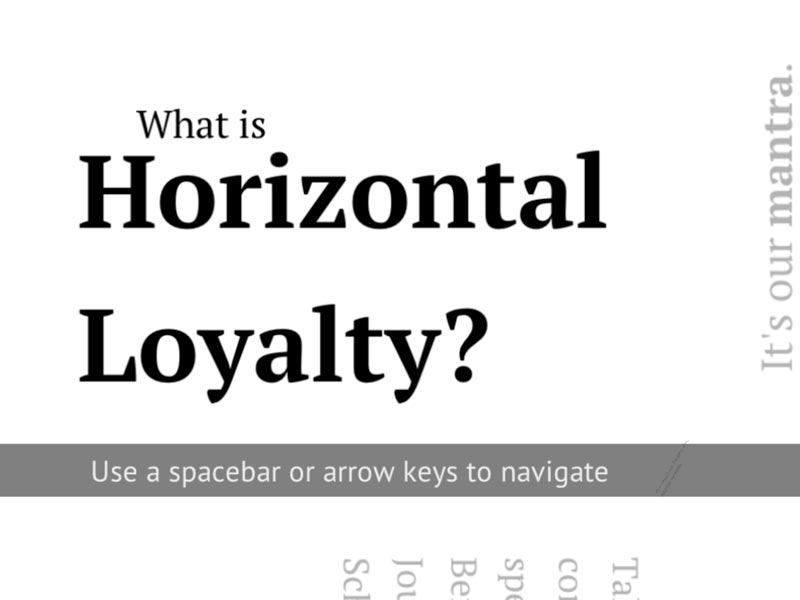 Screenshot from my HorizontalLoyalty.com site.
---
Slide 02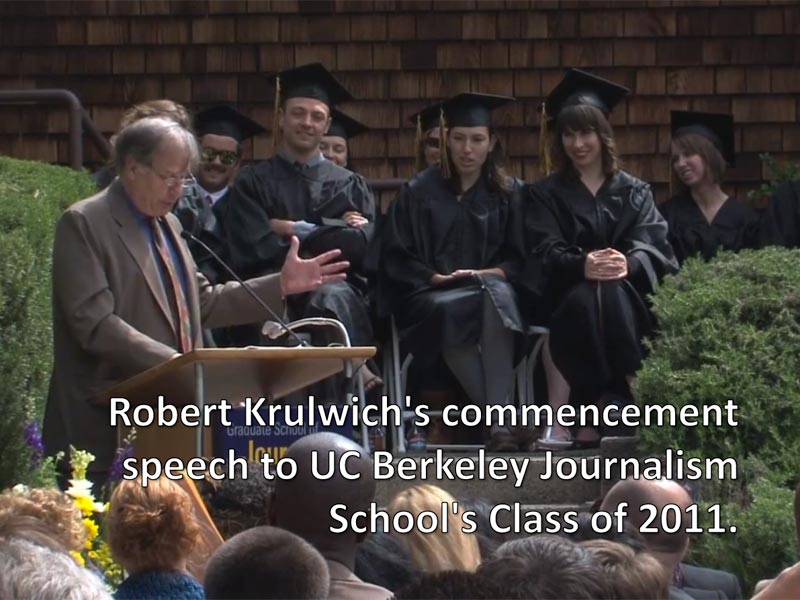 Horizontal Loyalty is concept taken from Robert Krulwich's 2011 commencement speech to UC Berkeley Journalism School's graduating class.
---
Slide 03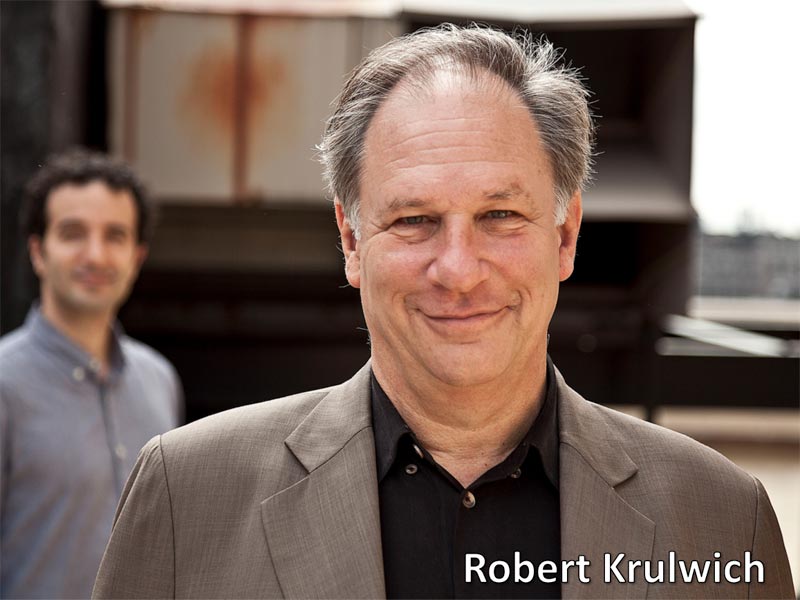 For those who may not know, Krulwich is a legendary broadcast reporter known for explaining complex topics, often science related. He's also the co-host of Radiolab. His speech was posted on Discover Magazine blog, where it began to spread across the Web.
---
Slide 04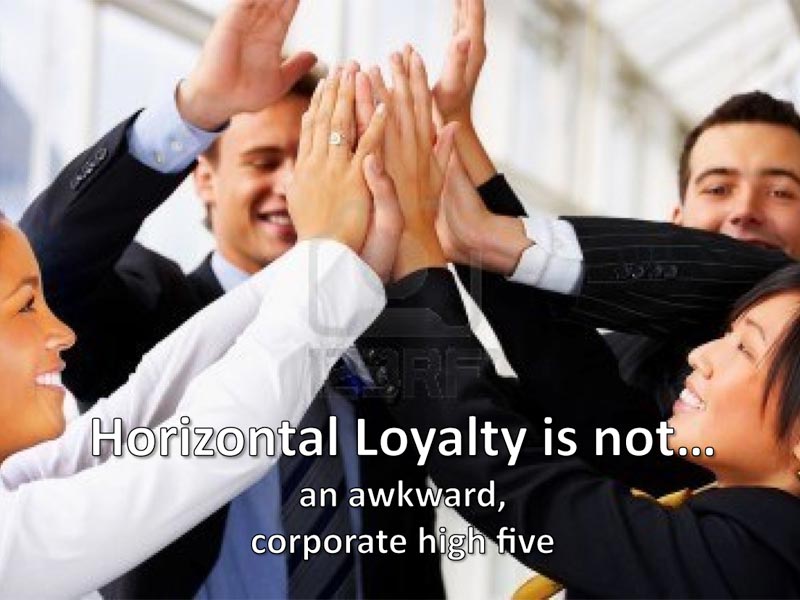 First, let me tell you what Horizontal Loyalty isn't. It's not a cheesy stock image, an awkward high five or a corporate teaming building exercise. It hasn't been co-opted yet.
---
Slide 05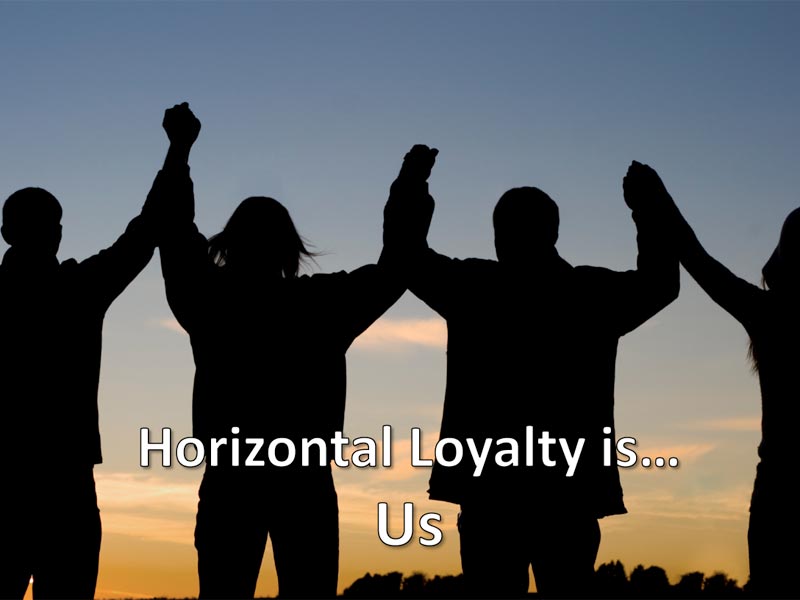 As cheesy as this sounds — or this image is — Horizontal Loyalty is us. In the speech, Krulwich says don't wait for a call from The New York Times. Don't invest everything in your dream company. Don't give your heart to strangers. Don't wait your turn. Instead, invest in your friends. Look toward them, the ones you admire, and put your faith in them.
---
Slide 06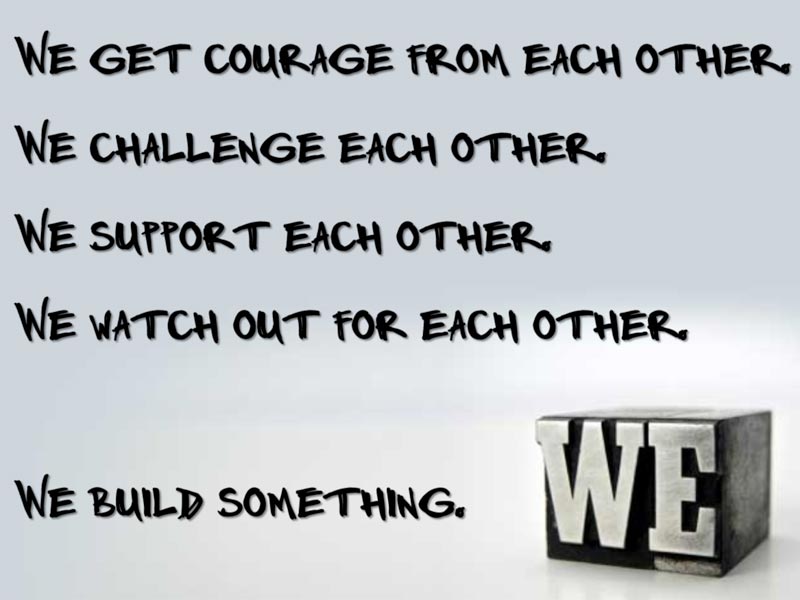 We support each other. We challenge each other. But, while every generation feels this way, the difference is that we can and need to build something together.
---
Slide 07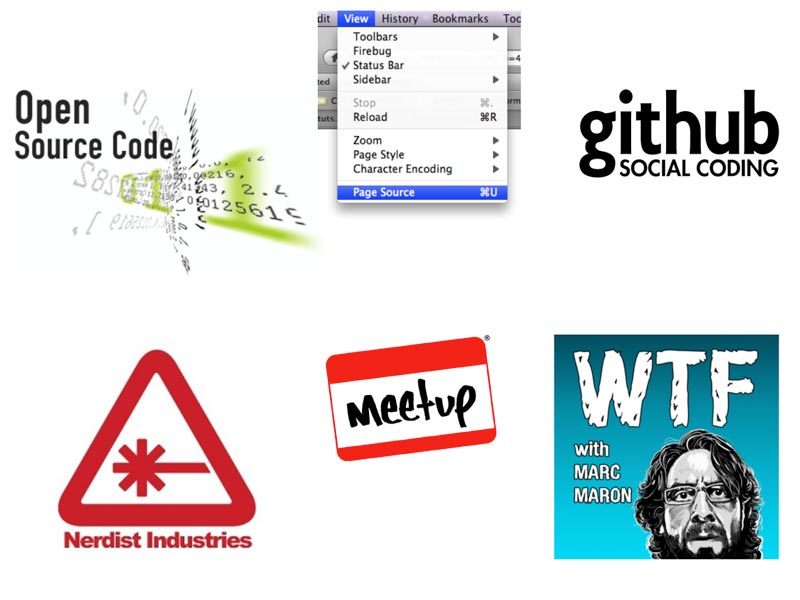 This is very much Web culture. We collaborate and share our work. From the concept of Open Source to in-real-life meetups, we see this collaboration coming from the Web. I'm a podcast addict and two that reflect this concept are Nerdist and WTF. These two comedians launched their own podcasts with their friends as a passion project… before their podcasts, some considered their careers were essentially over.
---
Slide 08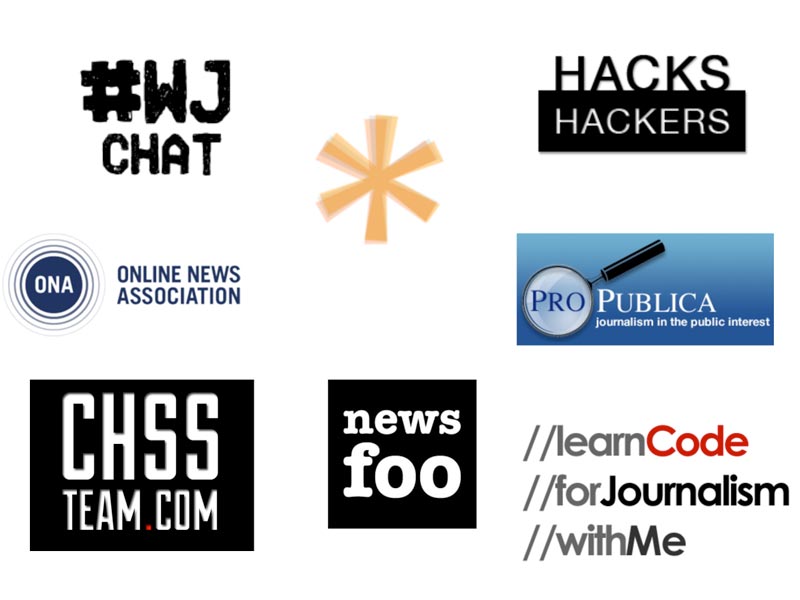 Horizontal Loyalty is in our circles. It's here at Spark Camp. It's in groups like Hacks/Hackers and the new ProPublica Pair Programming Project. I'm proud to say it is a core part of my work… in projects like #wjchat and Learn Code for Journalism.
---
Slide 09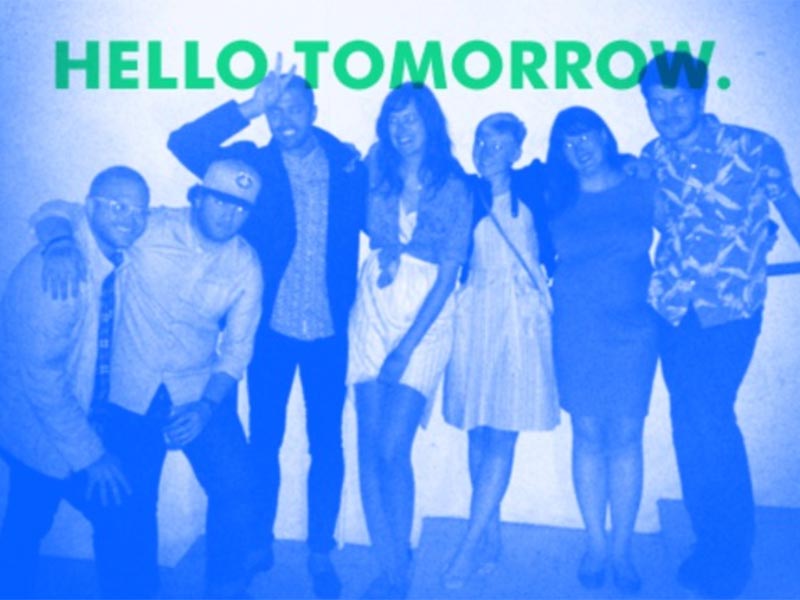 For me, the true embodiment of Horizontal Loyalty is Tomorrow Magazine. Created by former Good Magazine editorial staffers — either fired or those who quit in solidarity — this crew decided to banned together and build something rather than to give up.
---
Slide 10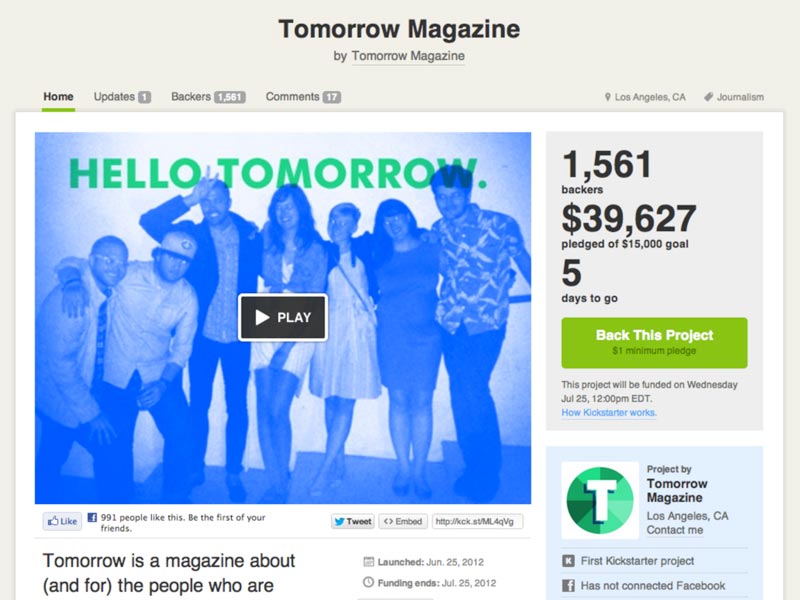 They decided to create one last magazine project and launched a Kickstarter campaign. By Friday, July 20, with five days remaining in the campaign, they have raised more than double their goal.
---
Slide 11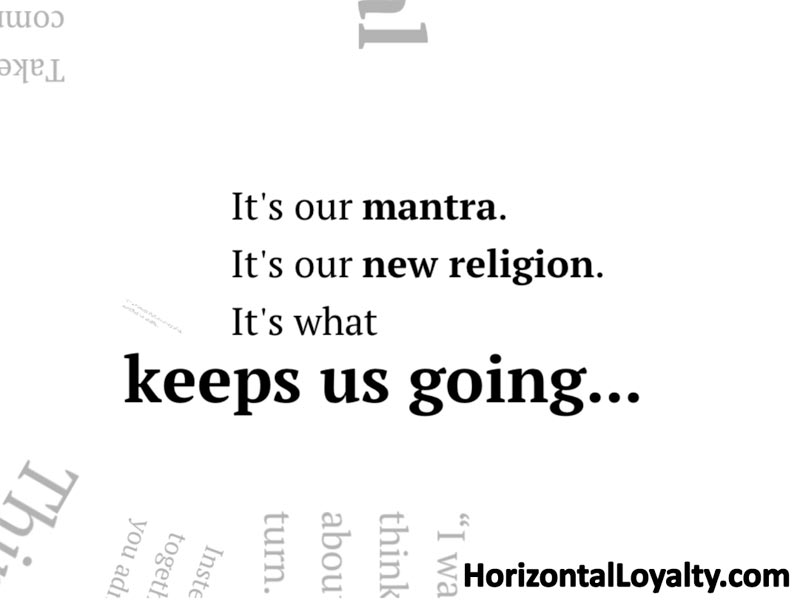 I believe in Horizontal Loyalty… it's my mantra… it's what keeps me sane… what keeps me going. But my belief in Horizontal Loyalty began in the 80s, with the film…
---
Slide 12
---
Slide 13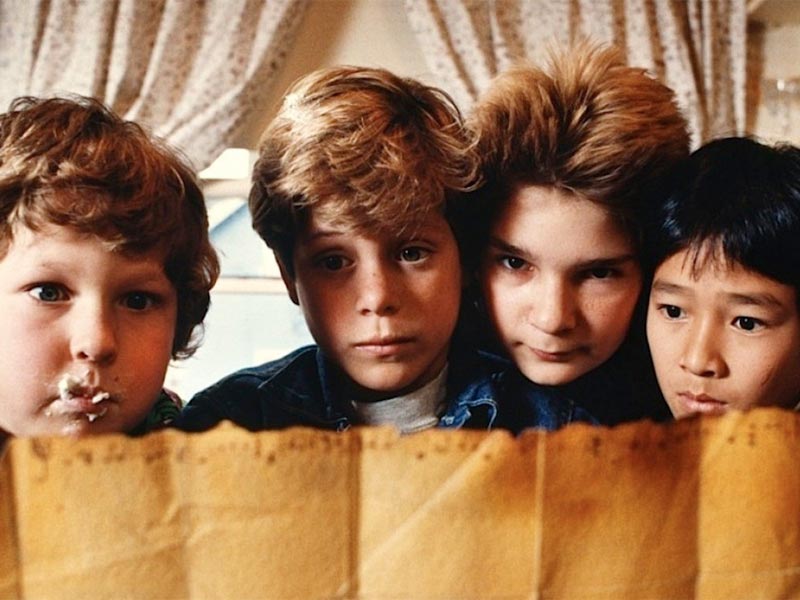 If you haven't seen the movie, I don't know what's wrong with you. It's about a bunch of kids… misfits… that don't wait their turn. They take action — go on a treasure hunt — to save their homes. To do something, because the adults in their lives failed them.
---
Slide 14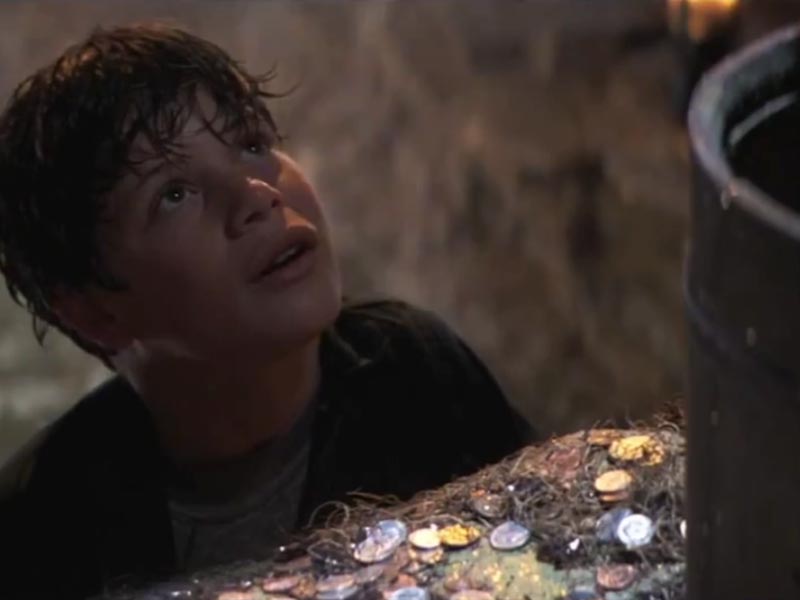 There is a scene in the middle of the film where the Goonies could turn back and give up… return to their traditional roles riding Troy's bucket… but Mikey, lead Goonie, gives a powerful speech…
---
Slide 15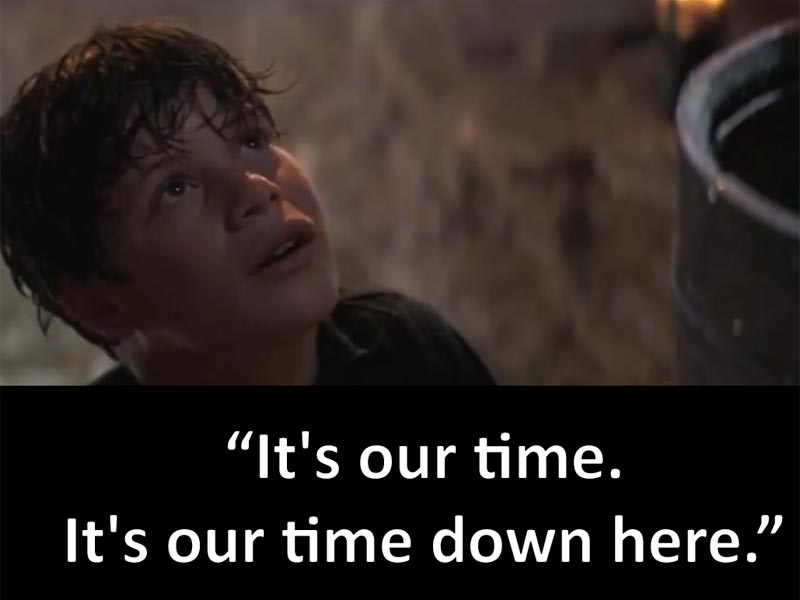 "This is our time, our time… down here," he says from the bottom of a well. It's up to us.
---
Slide 16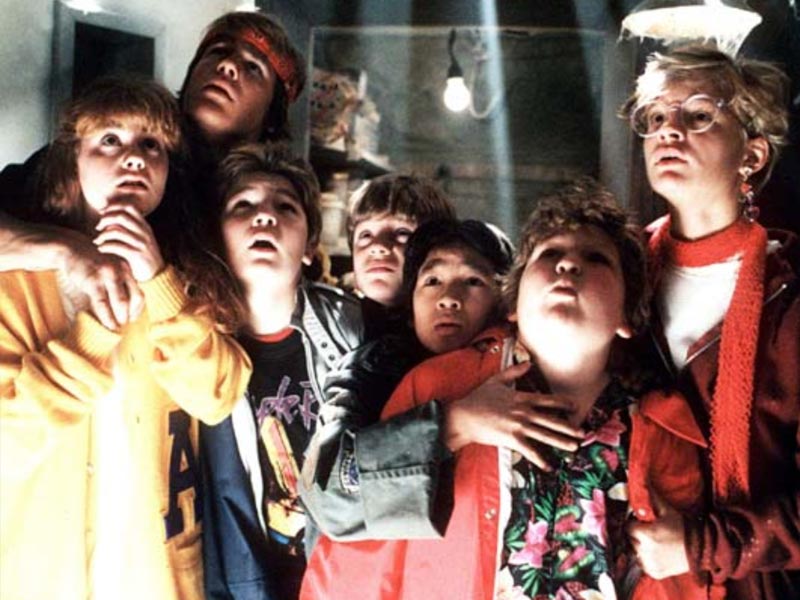 Look, Horizontal Loyalty is not about the Web… nor is it about technology. It's not about age, either. It's for people who believe collaboration is a strength, not a sign of weakness.
---
Slide 17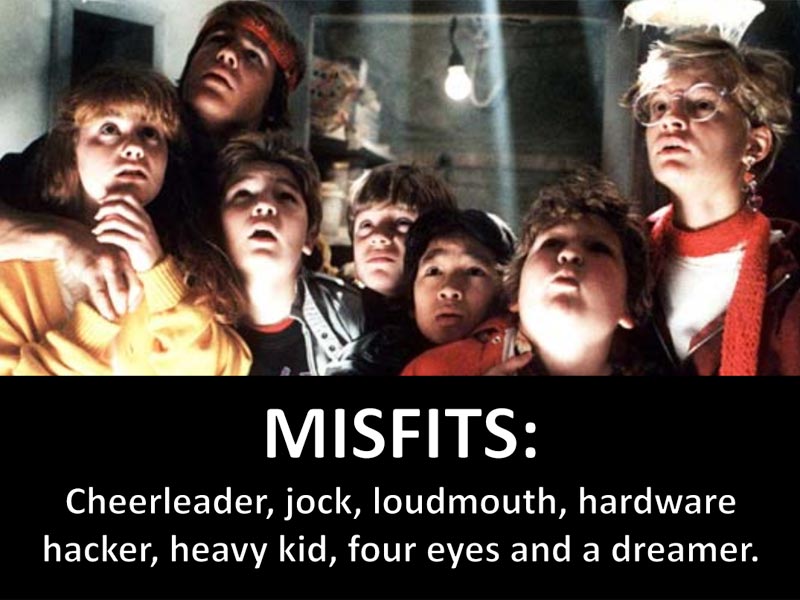 The Goonies were made up by a cheerleader, a jock, loudmouth, hacker, heavy kid, four eyes and a dreamer. They are made up of us.
---
Slide 18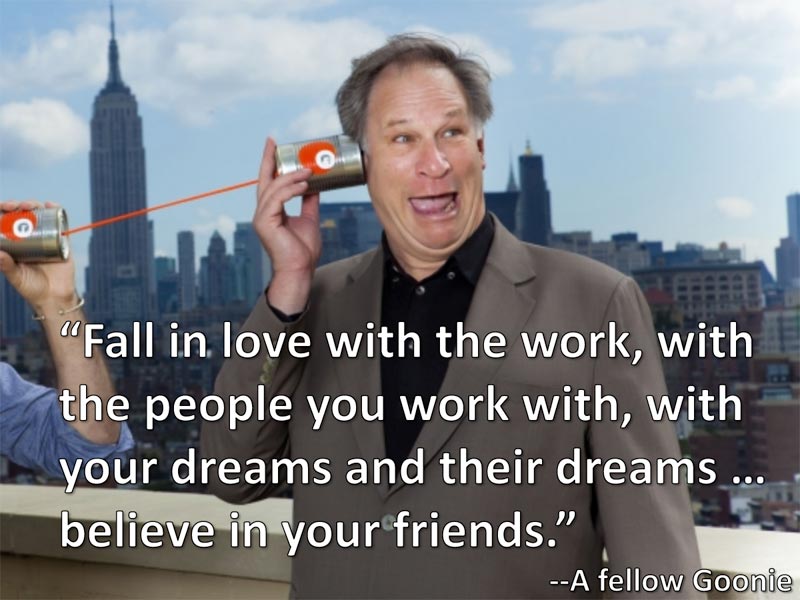 In his last words of the speech, Krulwich says "Fall in love with the work, with the people you work with… with your dreams… and their dreams. … Believe in your friends."
---
Slide 19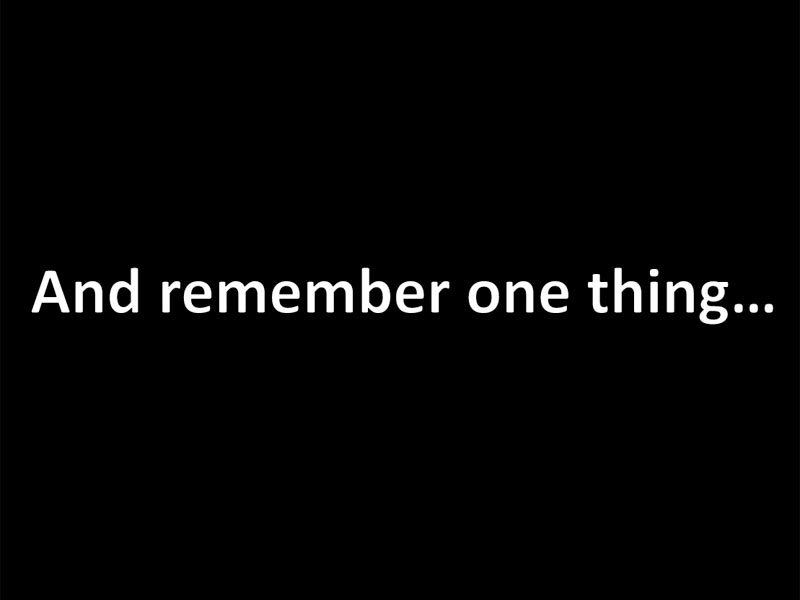 ---
Slide 20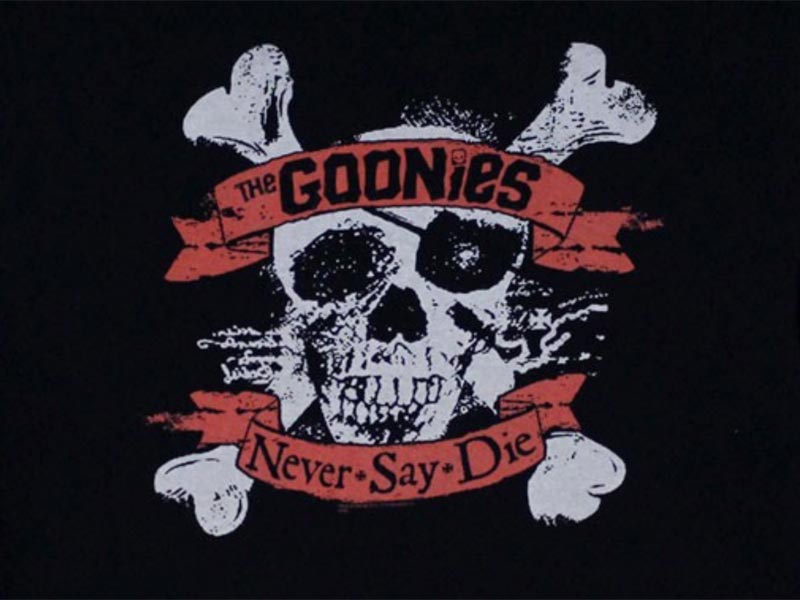 Goonies. Never. Say. Die.