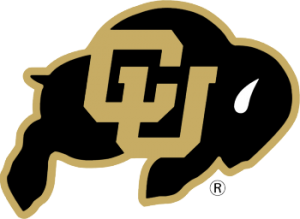 I usually don't write about things like this, but, I have to admit, this one is pretty cool.
I'm proud to announce that I have been selected to be University of Colorado's Hearst Professional-in-Residence.
From their invitation letter:
"The Hearst program is made possible by an endowment from the Hearst Foundation, and its purpose is to introduce nationally known, accomplished journalists to our students to enrich their journalism studies. With your work both as a teacher and as a practitioner in digital news and social media, we can think of few people better qualified to play this role."
As many in the academic community know, the Journalism school has gone through some serious challenges. They still have a journalism program and, like most programs, are re-building.
I'm honored that they've asked me to join them in the conversation.
I'll be there September 27 and 28.