I was honored to be asked by Rosental Alves to chair/moderate a talk with some amazing panelists (Rahul Chopra, senior vice president video at News Corp; Daniel Eilemberg, senior vice president, chief digital officer at Fusion; Rebecca Howard, general manager video, The New York Times; Riyaad Minty, project lead of AJ+ at Al Jazeera; Katharine Zaleski, managing editor at NowThis News), under the topic of Life After Television, a book written by George Gilder.
After Alves explained his vision in planning the panel around the book, I went to the library and checked out both the hardcover and book on (cassette) tape.
For my intro talk, I wanted to summarize and try to explain Gilder's book and, inspired by its predictions (and the 80s), I decided to add my own grand prediction.
Here are the slides, in animated GIF form, with some text to explain my thoughts.
NOTE: Gilder is known to have said some controversial things about women, people of color and more. While I vehemently disagree with his statements, let's focus on the book, which was quite impressive.
// Slide 01
The book, which was published in 1990, has many innovative ideas… the first being that it contained advertising for FedEx every five or six pages.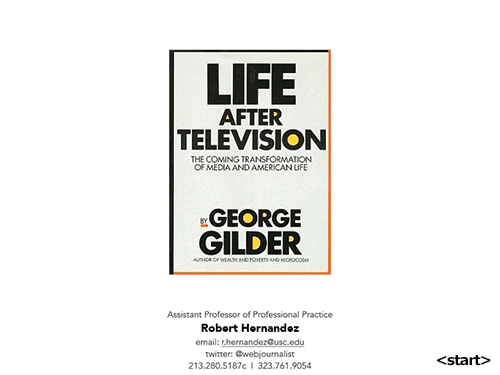 // Slide 02
The short book had a collection of fantastic lines that I wanted to quote. Here is a small a collection. What is impressive is that he essentially describes today's major players of the Web. He was, however, a bit off with the type of quality, educational and informative content he hoped would be created.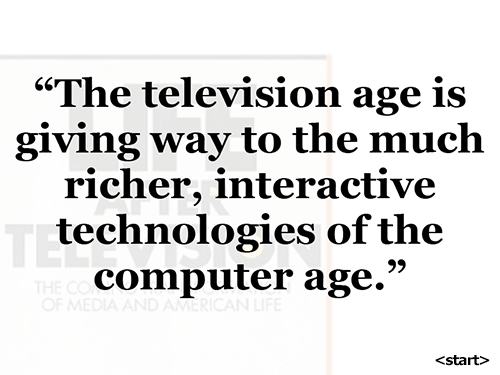 // Slide 03
Perhaps it was the timing of Harold Ramis' death, perhaps it is that I am overly influenced by the 80s, but the book reminded me of the infamous scene in Ghostbusters where Egon (Ramis) declares "print is dead." (But it appears that print outlived Egon. How nerds react to that joke.)
I took Gilder's book as an Egon-esque declaration television is dead. So, I was inspired to make a bold – and clearly early – declaration too.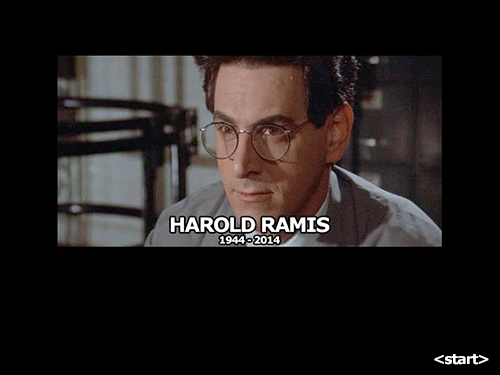 // Slide 04
Mobile is dead!!! And by that, I really mean, mobile phones… the devices we carry in our purses or back pockets. Wearables – which have been around since the 80s thanks to the work by Steven Mann – have finally begun to mature. It's not about white guys wearing glass… or brown guys, despite the coverage.
The future is… STOP! It's not the device.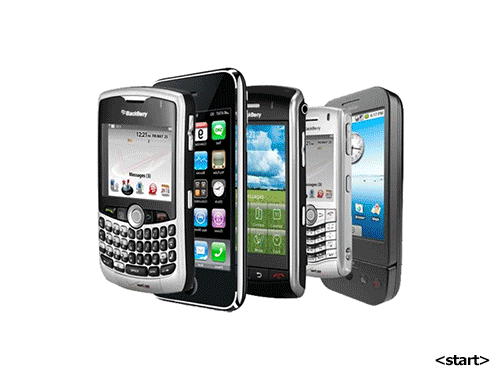 // Slide 05
If you believe that content is still king, then it's not about the device. It's about the content that we optimize on that device. (Please don't say the 'medium is the message,' because I believe that is wrong.)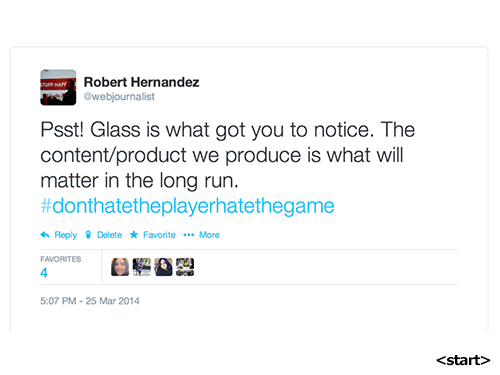 // Slide 06
So, if it's not mobile… and it's content… what the hell am I talking about? One type of technology that I do believe will play a role in the (not-so-distant) future is augmented reality.
This tech we've seen in Sci-Fi is real. Re+public labs have used it to augment art/murals in public spaces, with this example in Austin during SXSW. (Learn more here: http://www.republiclab.com/projects)
And my students and I have produced AR Storytelling + Journalism, by augmenting the downtown Los Angeles Public Library. (Learn more here: http://arjournalism.tumblr.com and watch the video)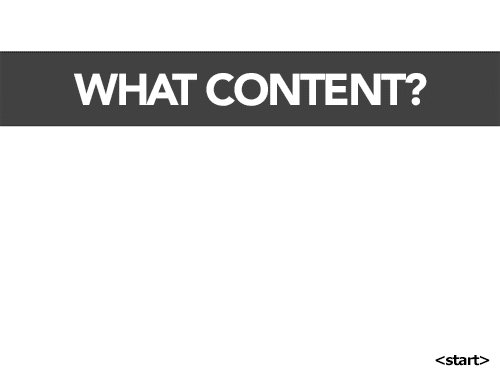 We live in the future. So, journalism better adapt.
P.S. I'm trolling here… kinda. I do believe mobile PHONES will die sooner than we think and replaced by what's next, like wearables. It's inevitable. This "declaration" was made in line with the hyperbole from Gilder and "Egon."