Today is the last day to vote for the Online News Association board.

If ONA has ever done anything for you — led to a job, given your skills/training, connected you with a new colleague — you owe it to the organization (and the industry) to take five minutes and vote.

#GetupOffaThatThing and vote here: http://journalists.org/about/board-of-directors/board-election/2015-board-of-directors-slate/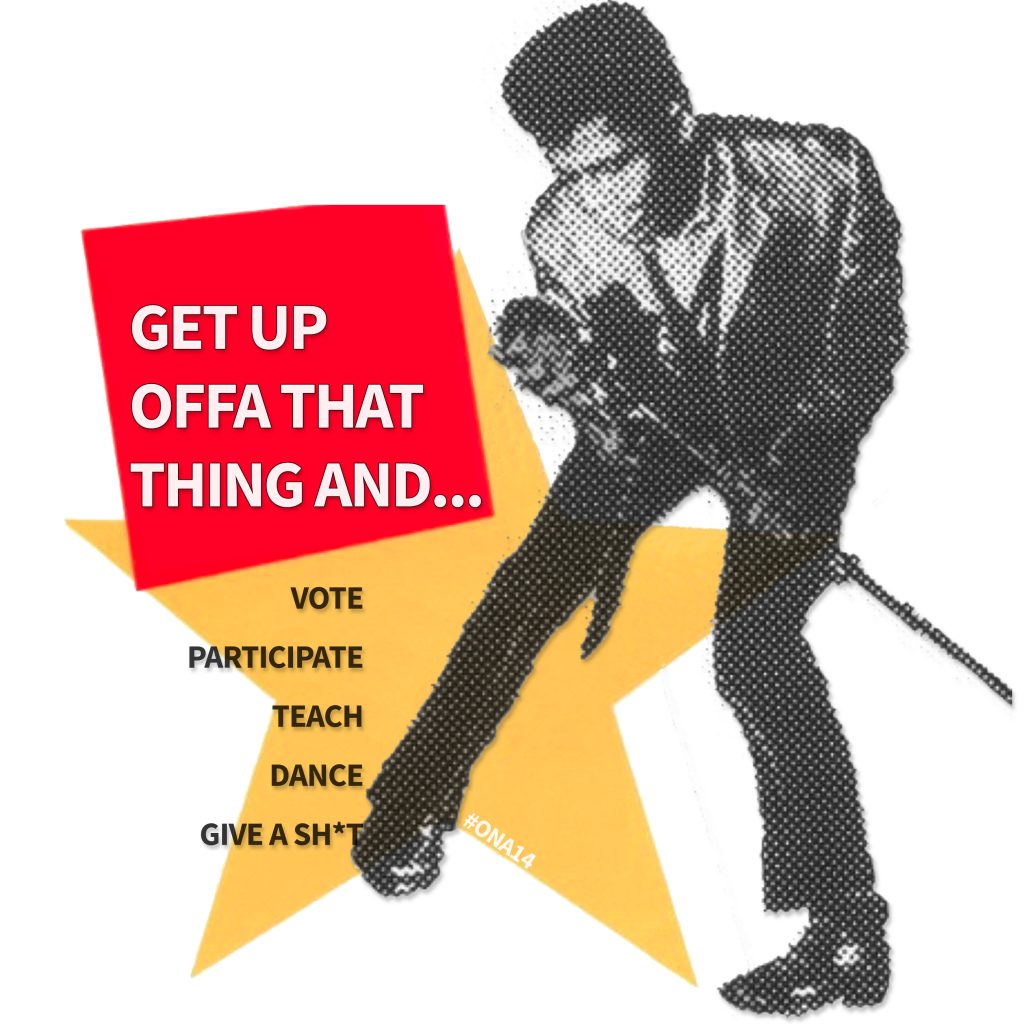 DEADLINE IS 11:59 p.m. ET <-- Pacific folks have three hours less!