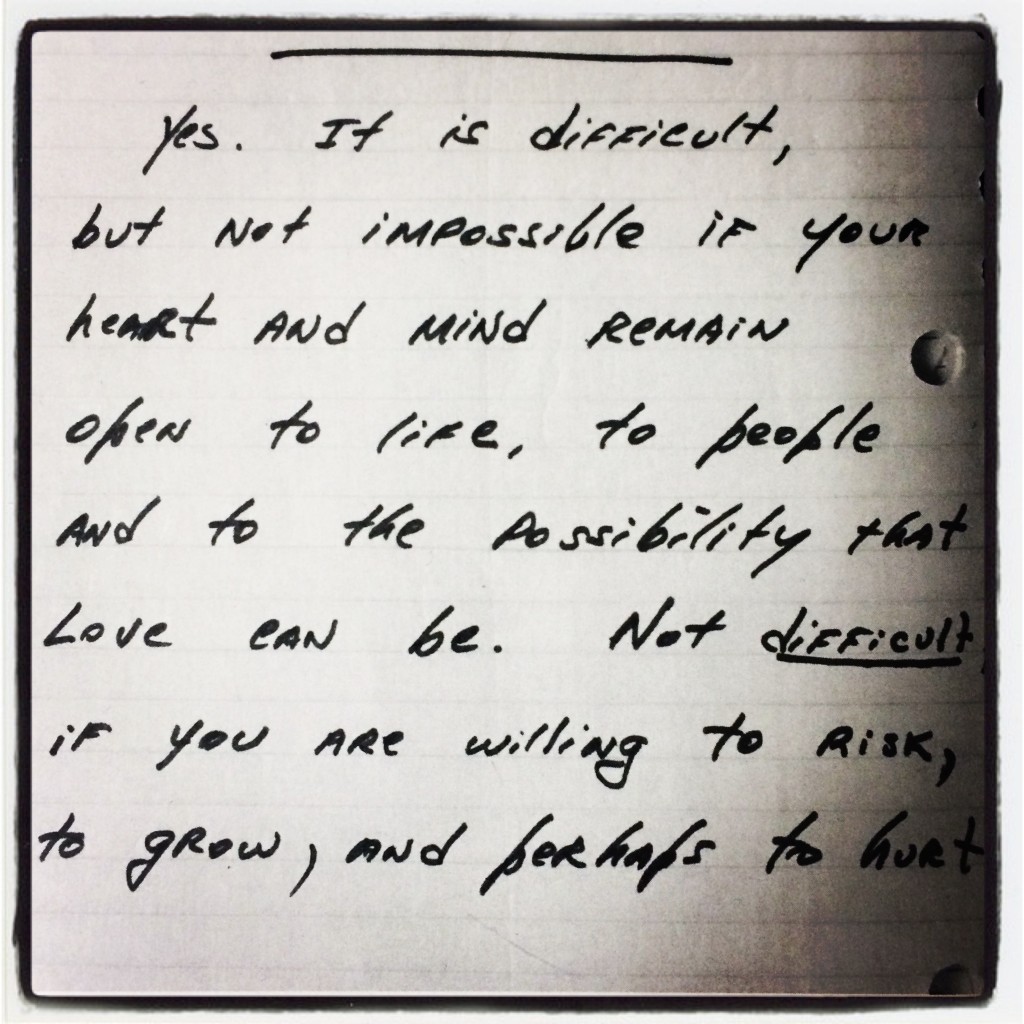 Raul Ramirez
1946-2013
Raul was my professor.
Raul was tough.
I am not sure how I passed that investigative reporting class at San Francisco State… but he taught me about the integrity, the power and responsibility of journalism… and of those who practice it.
Raul was a mentor.
Raul was a friend.
The image above was from the back of the card handed out at his memorial held in Berkeley on January 12, 2014. It's an excerpt form his journal, written in the early 1980s:
Yes. It is difficult, but not impossible if your heart and mind remain open to life, to people and to the possibility that Love can be. Not difficult, if you are willing to risk, to grow, and perhaps to hurt.
Raul was truly a great man… a mentor to so many… a role model, on many fronts.
He will be missed.
-30-