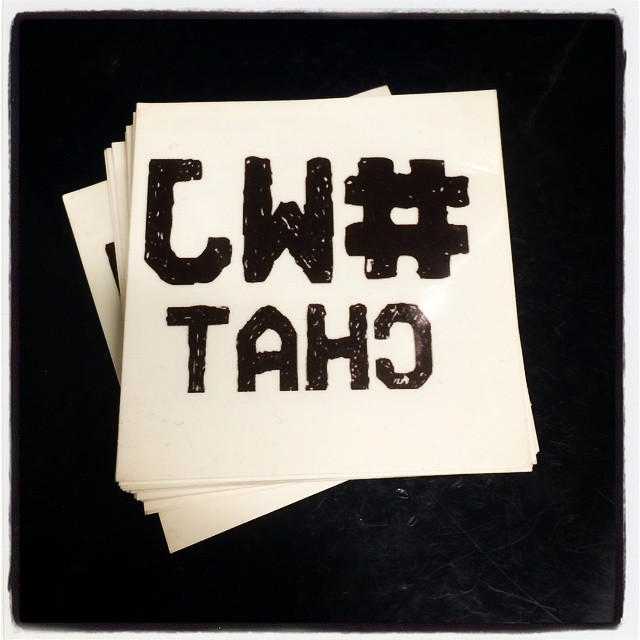 It's crazy to think that every Wednesday for the past five years, the Web/Digital community has come together for 90 minutes on Twitter to talk about their craft, sharing their knowledge and experiences.
The most important thing I cherish about #wjchat is the community.
I am grateful to be a part of it.
The next important thing I cherish is the incredible team of volunteers who, over the years, make this weekly miracle happen, often from behind the scenes.
Your past and current team #wjchat crew members are:
(I hope to god I haven't left anyone off the list… if so, please contact me!)
And, of course, there are countless people who have supported our weekly efforts along the way.
Thank you to each and every one of you. Here's to five more years and temporary tattoos that are a bitch to take off!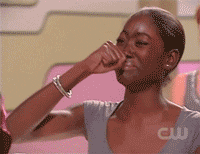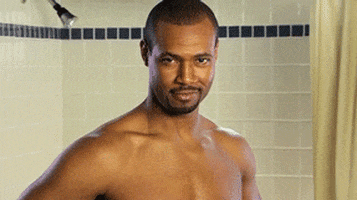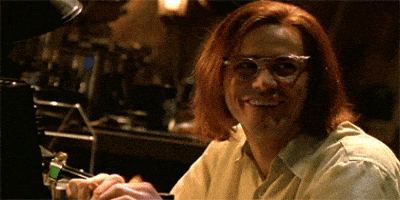 Note: You can read about the making of #wjchat here: http://blog.webjournalist.org/2010/02/27/the-birth-of-wjchat/