I've been preaching this for several years now, but here is a screen-by-screen walkthrough on how you can find possible sources through Foursquare.
First, an obvious but necessary PSA: Just because it is on social media, it does not make it a fact. These are tips, not facts. In fact, I checked in from my USC office 20 miles away from the Los Angeles International Airport.
Step 1:
Search for the location. (NOTE: Your location doesn't matter. You can check in from anywhere.)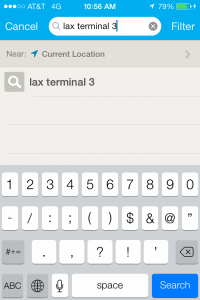 Step 2:
Check in… after finding the location you are looking for. (NOTE: For transparency, I recommend you add that you are checking in to look for sources. (Here's my note/tweet):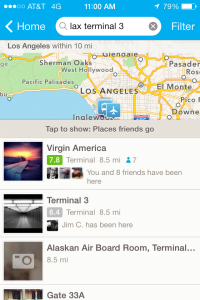 Step 3:
After checking in, go back to your home screen and select your recent check in.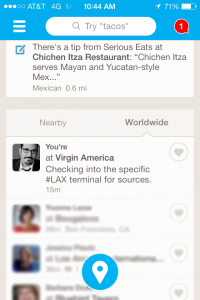 Step 4:
From your check in, click on the location you just check in on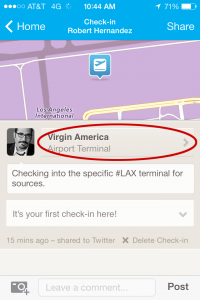 Step 5:
Click on the thumbnails of people who are there with you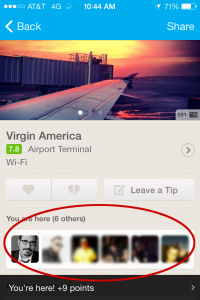 Step 6:
Select someone who has checked in that location, noting their relevant times.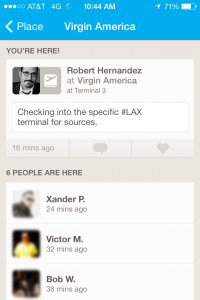 Step 7:
On their profile, you learn more about where they are from, their bio and, more importantly, how to get a hold of them through social networks (in red box).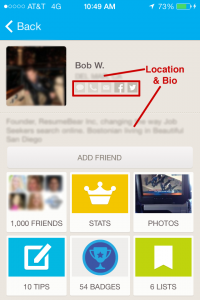 Step 8:
Reach out and start your reporting.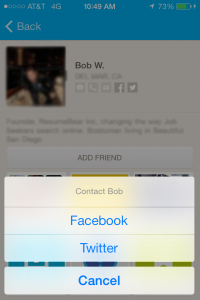 Person's Twitter account: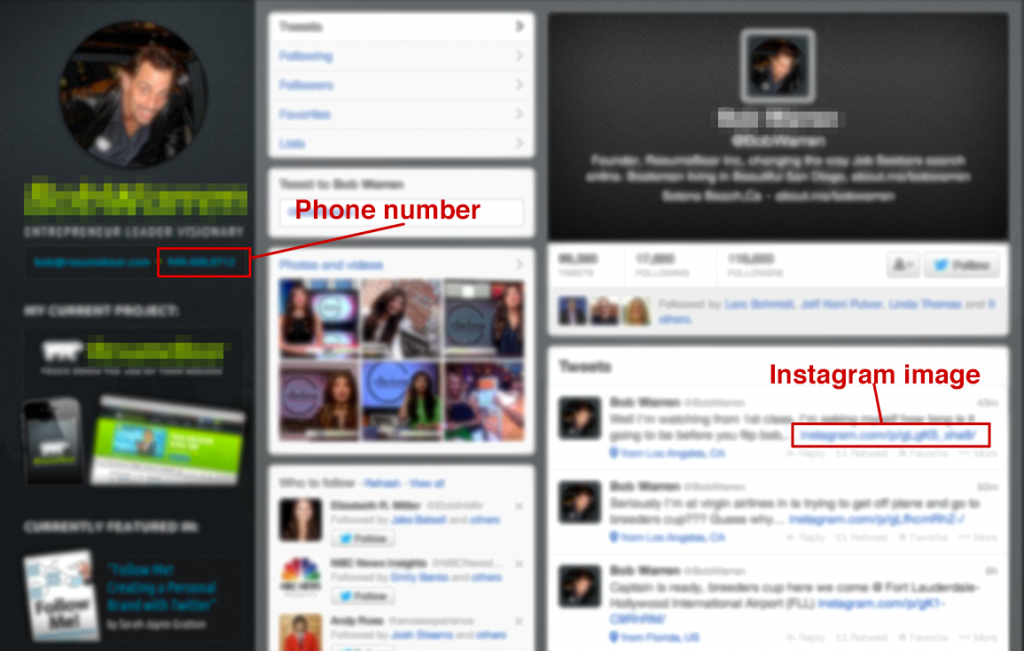 An Instagram the person tweeted while on the plane, watching the breaking news coverage.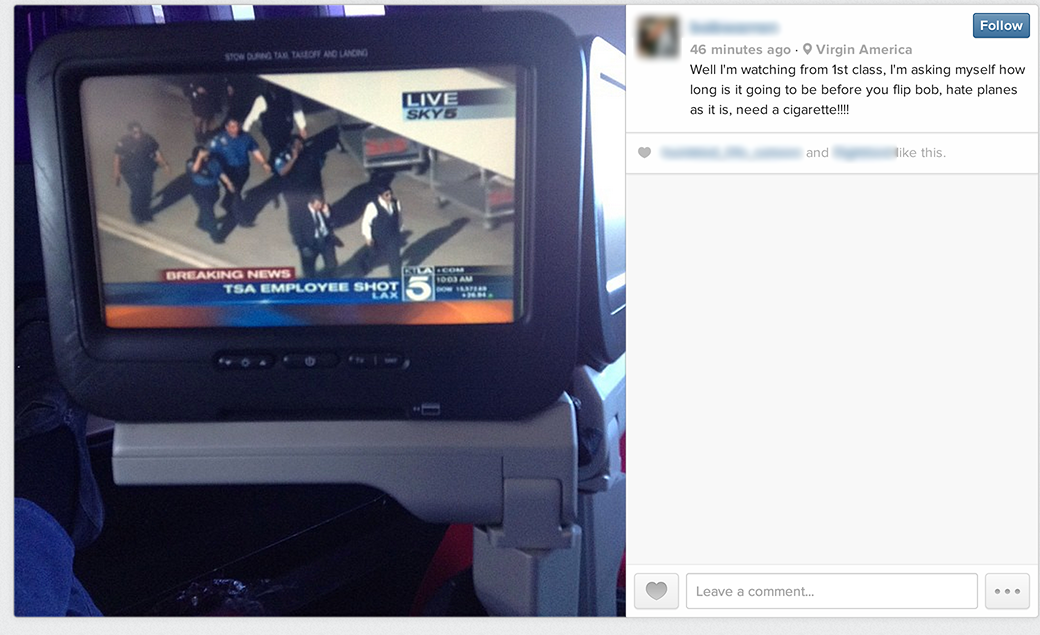 NOTE: While their profiles are set to public, as a courtesy, I tried to blur out and anonymize people's identities.