You don't need to be the NYTimes to do VR (posted on Medium)
I wrote this piece reacting to the news that The New York Times and Google were partnering up to do a major VR push. Got a lot of social shared and recommendations via Medium.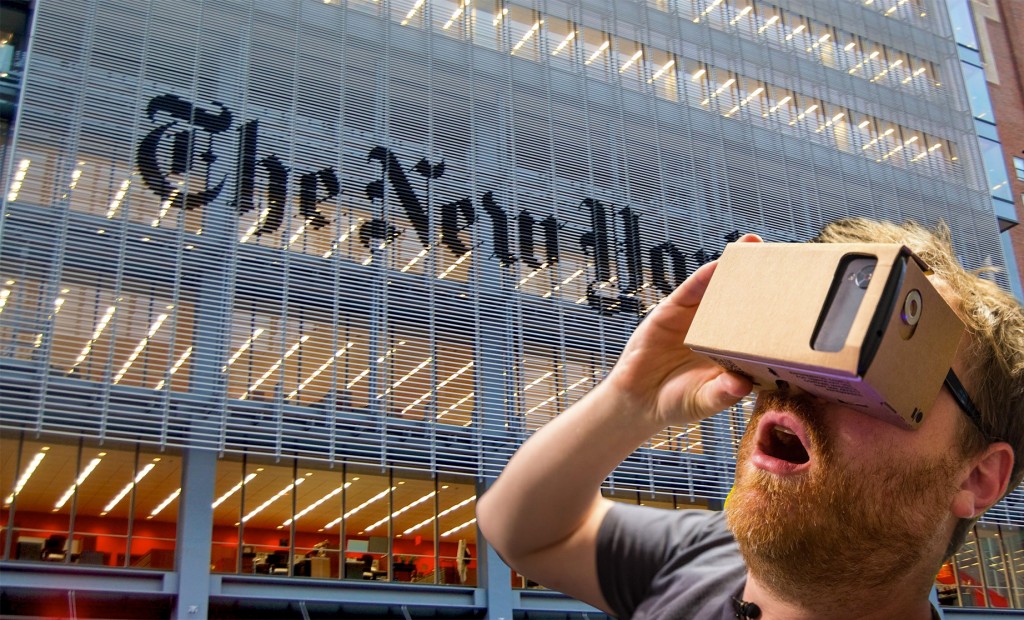 Yay! Here comes everybody!
It's great to see the rush of people coming to explore the emerging tech of virtual reality. Yes, it appears the overly-hyped promise that under delivered for several decades has finally become a legitimate reality.
All thanks to a former journalism student turned billionaire and this smart lady.
I've been exploring different forms of VR dating back to my college days when I was fascinated by Apple QuickTime VT Studio, but I am no pioneer. I have been more into Augmented Reality (I still think it is the most promising future) since I became a professor at USC Annenberg some six years ago.
But after attending a local VR conference about a year ago, I knew this was going to be huge.
So, I created a course with the aim of exploring what the hell VR experiences could be in journalism.
Read more here: https://medium.com/@webjournalist/you-don-t-need-to-be-the-nytimes-to-do-vr-be4efb00ff74