Zoom Backgrounds
We all cope in different ways. Me? I often turn to photoshop or make memes.
While COVID19 has us hunkered down in place, Zoom backgrounds can be one tiny bright spot to have fun.
Here are some that I made and/or collected.
BBC Interview Interrupted:
I rebuild this room by mashing up different videos to get it just right… and I added the chair. This is, by far, my favorite background. It works perfectly!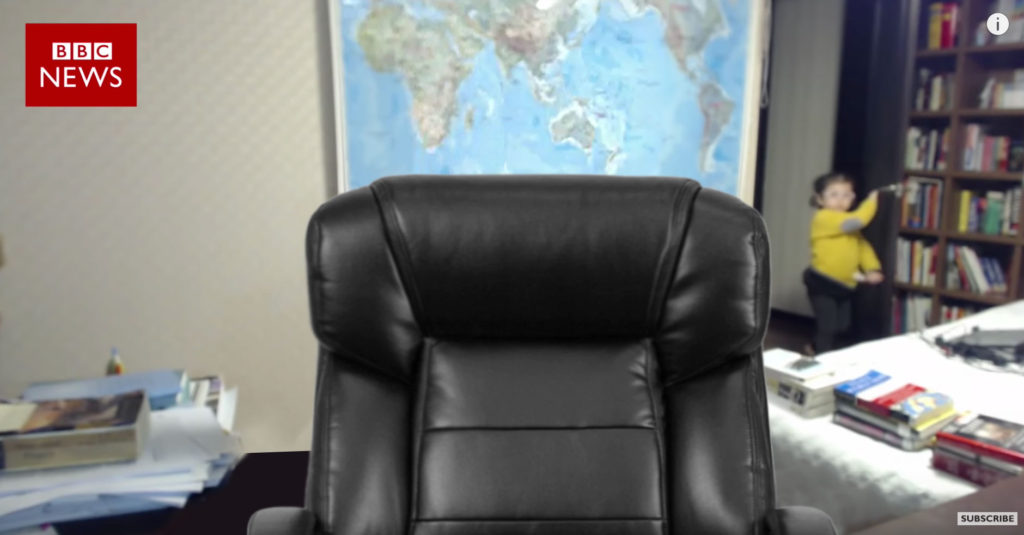 It's Fine:
Not mine and not my original idea, but I live this background.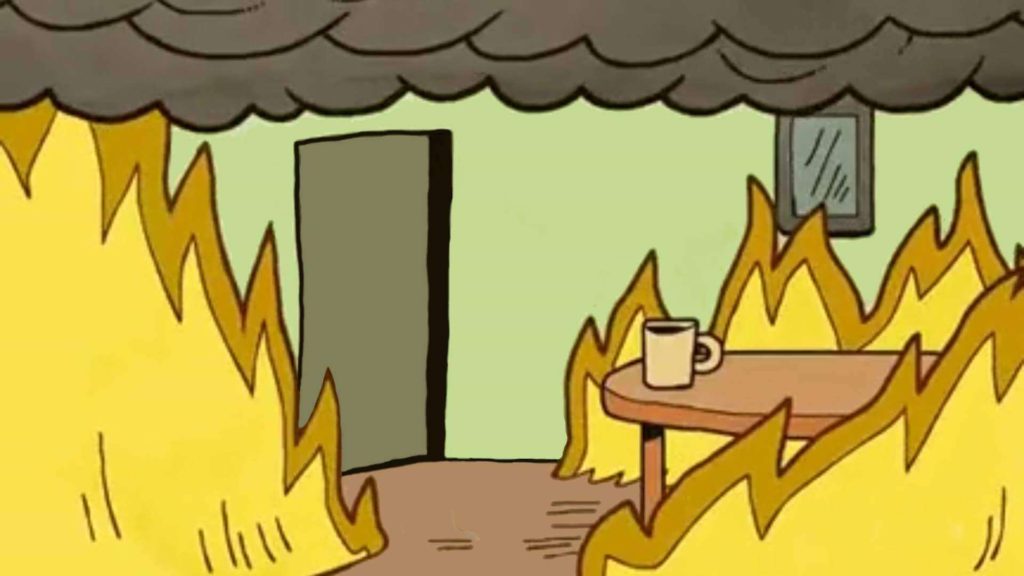 Some Zoom accounts can use videos as backgrounds, so here is an animated/looped version.

Homer and the Hedge:
This meme makes for a great zoom backdrop.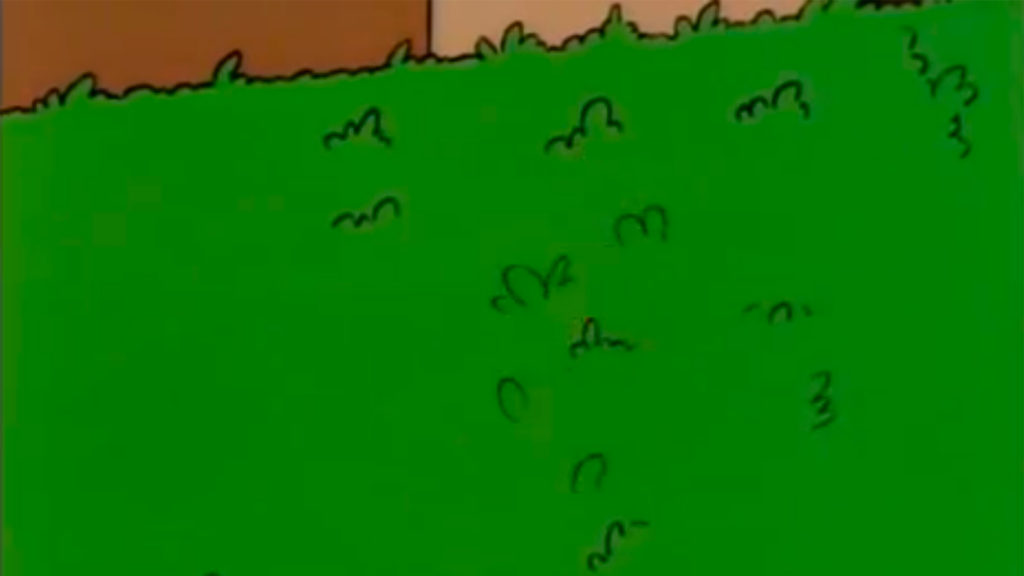 IT Crowd:
The classic set from The IT Crowd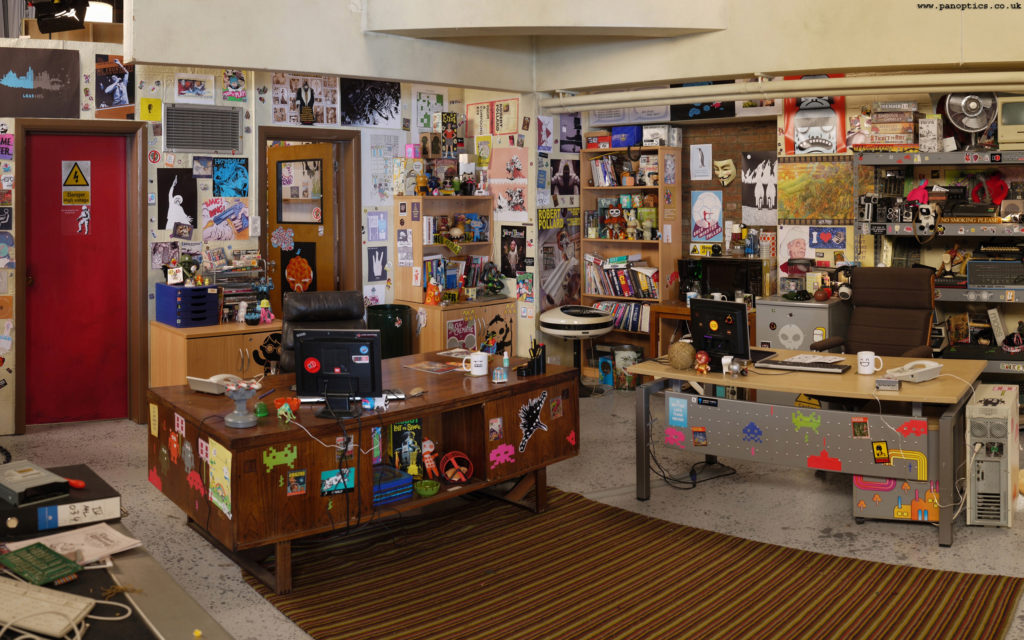 Groundhog Day:
These days feels like the movie Groundhog Day, so here are some backgrounds to match.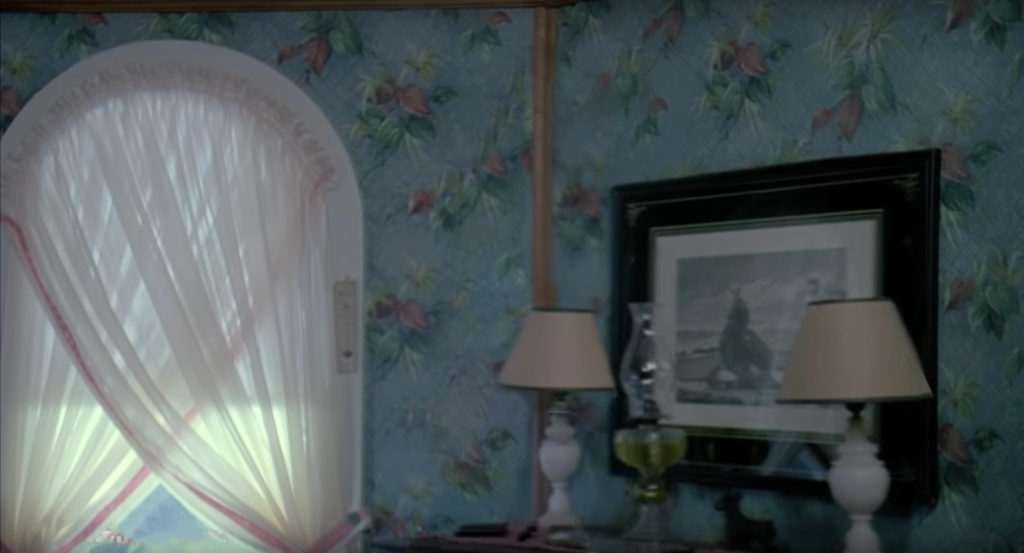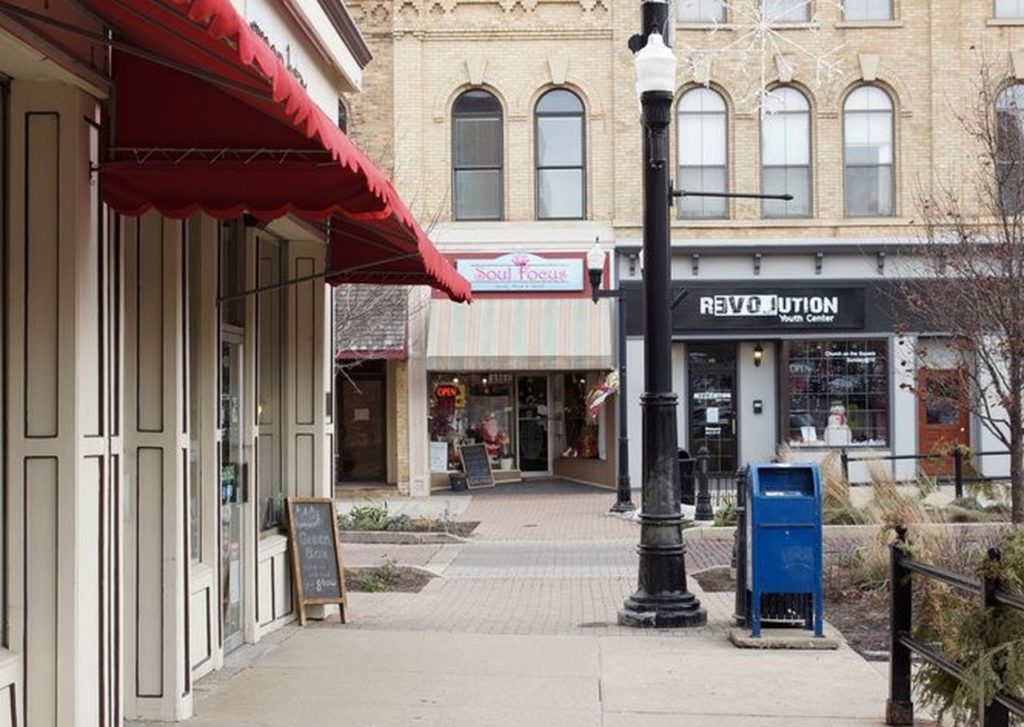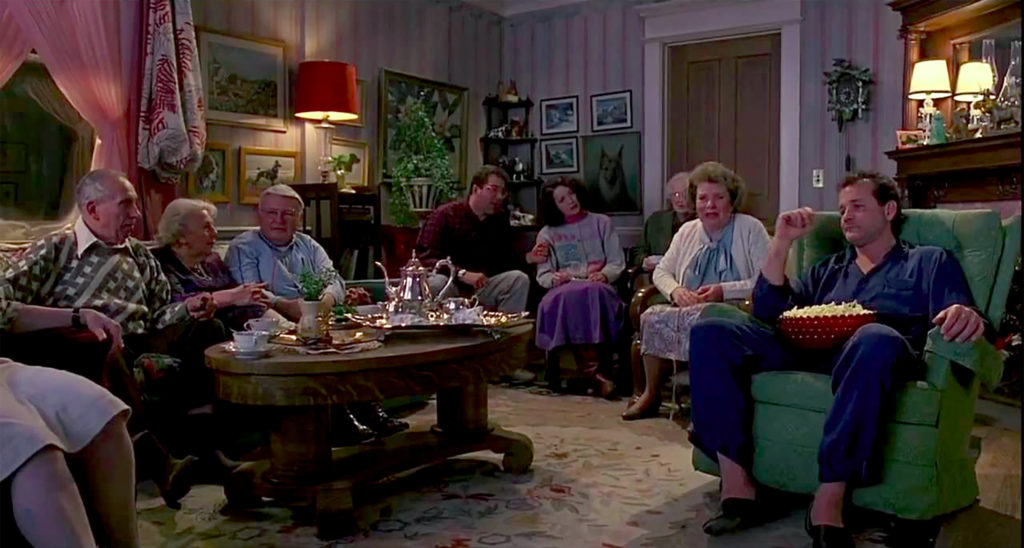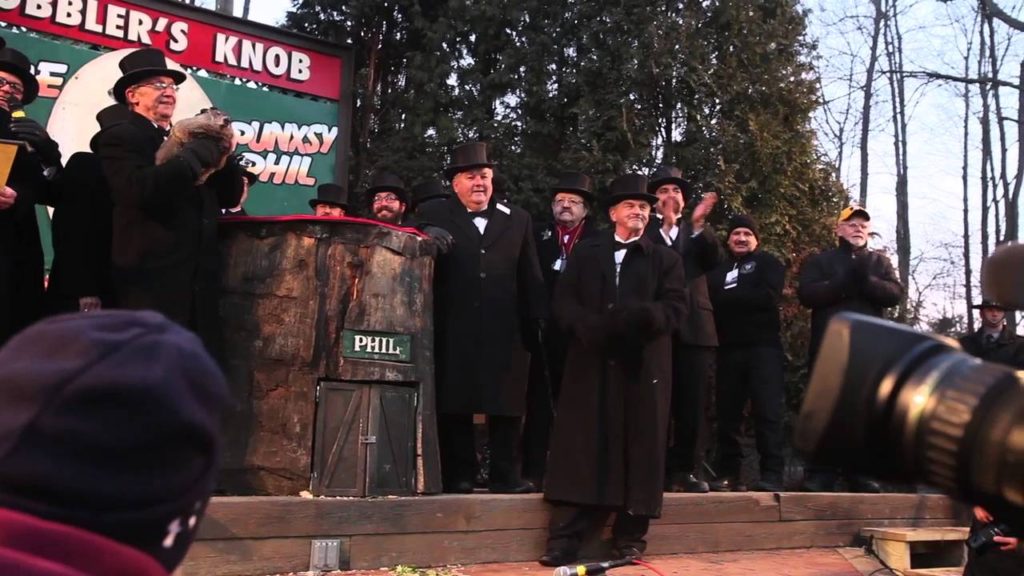 Mario Kart:
Itsame! Here are some backgrounds I've made relating to the classic game. Letsago!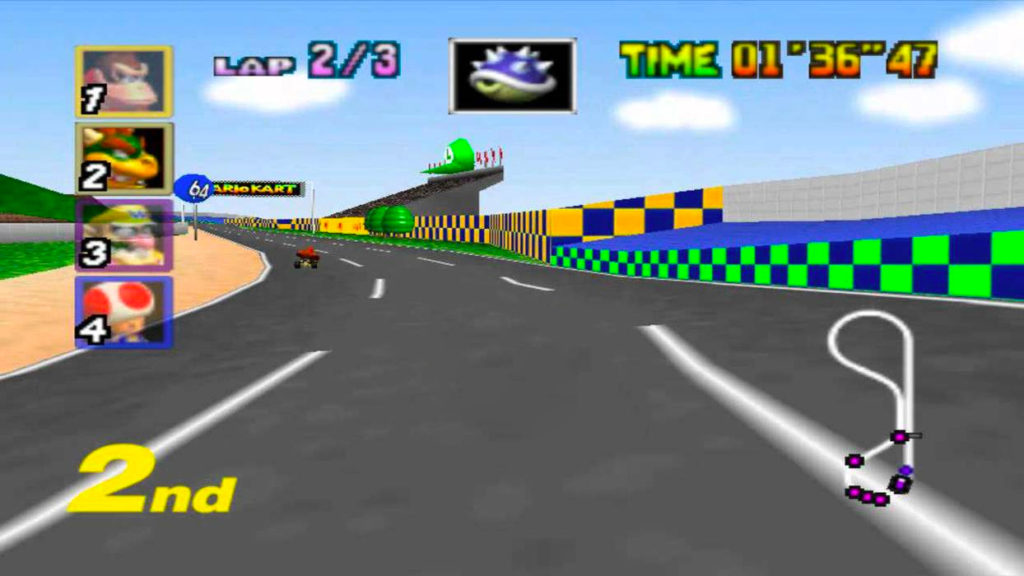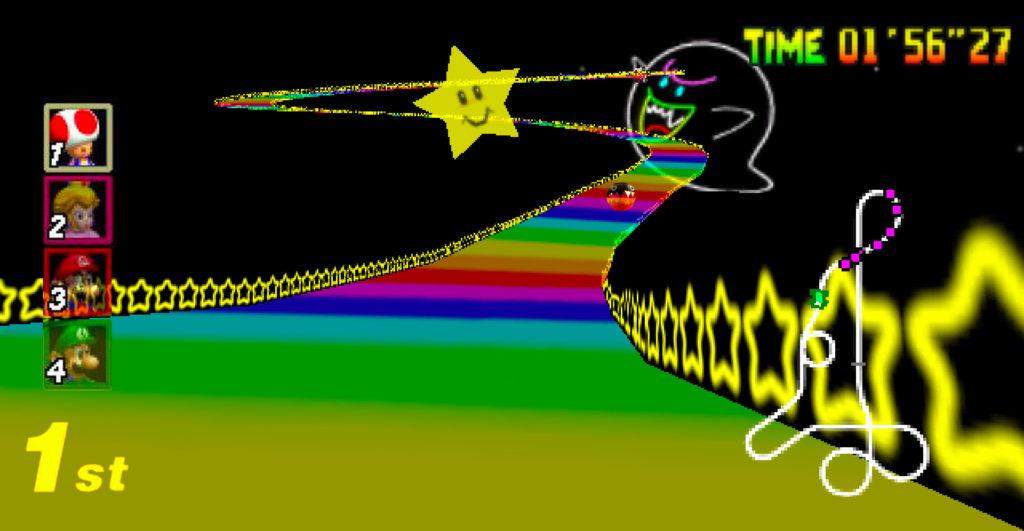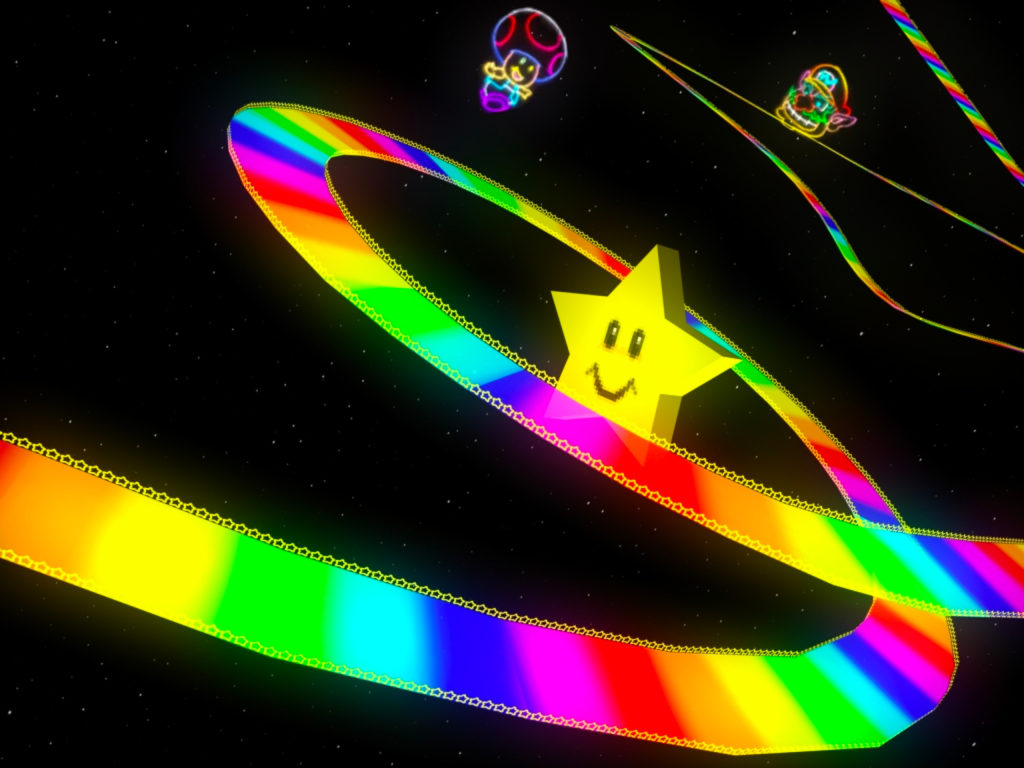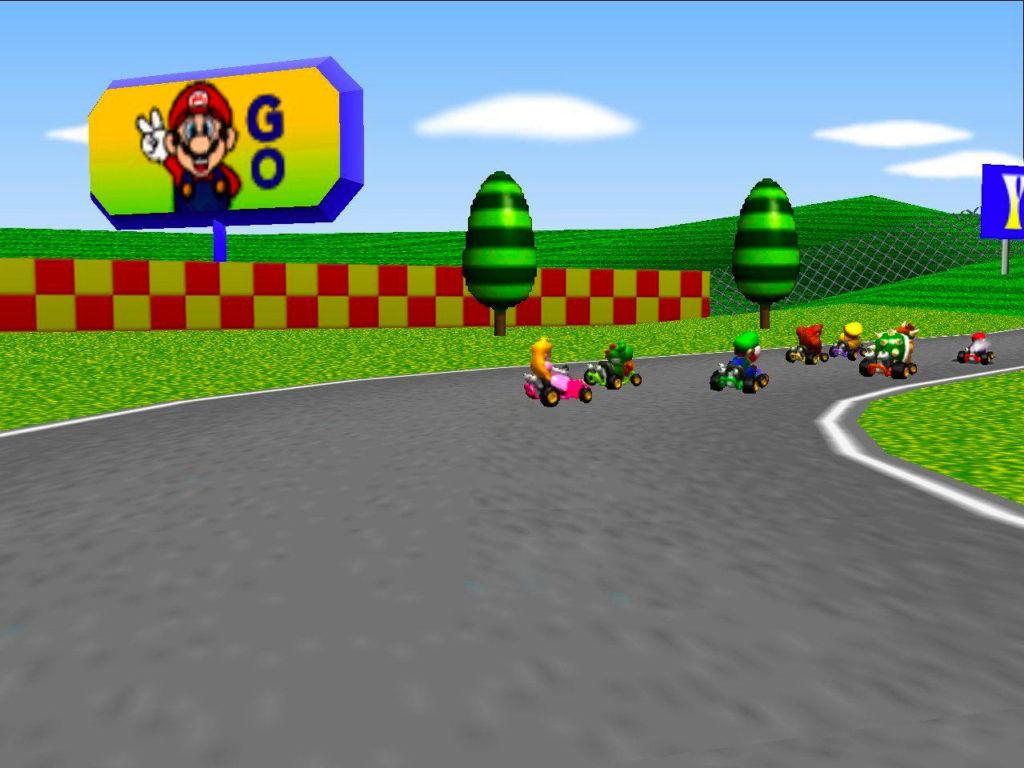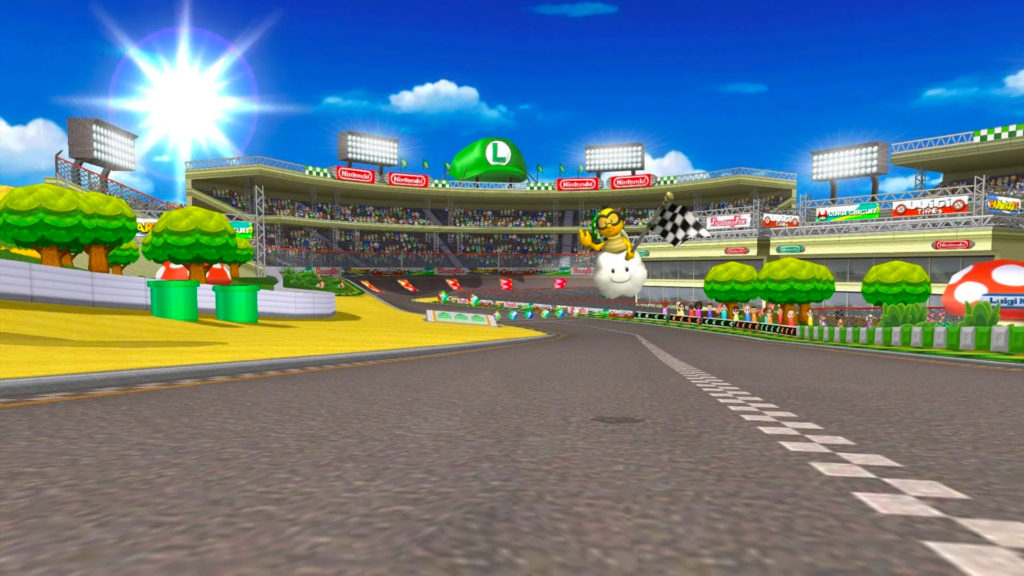 Parasite:
Beautiful architecture is part of the award-winning movie Parasite.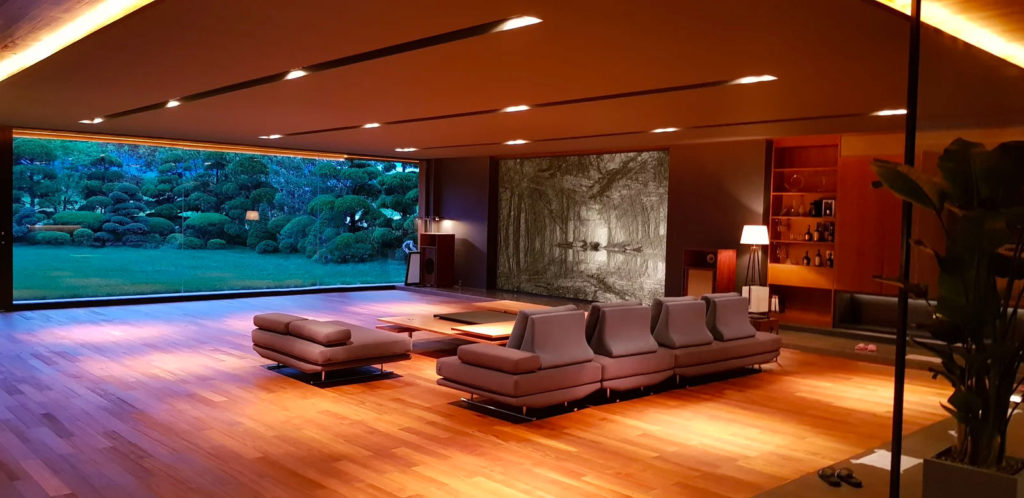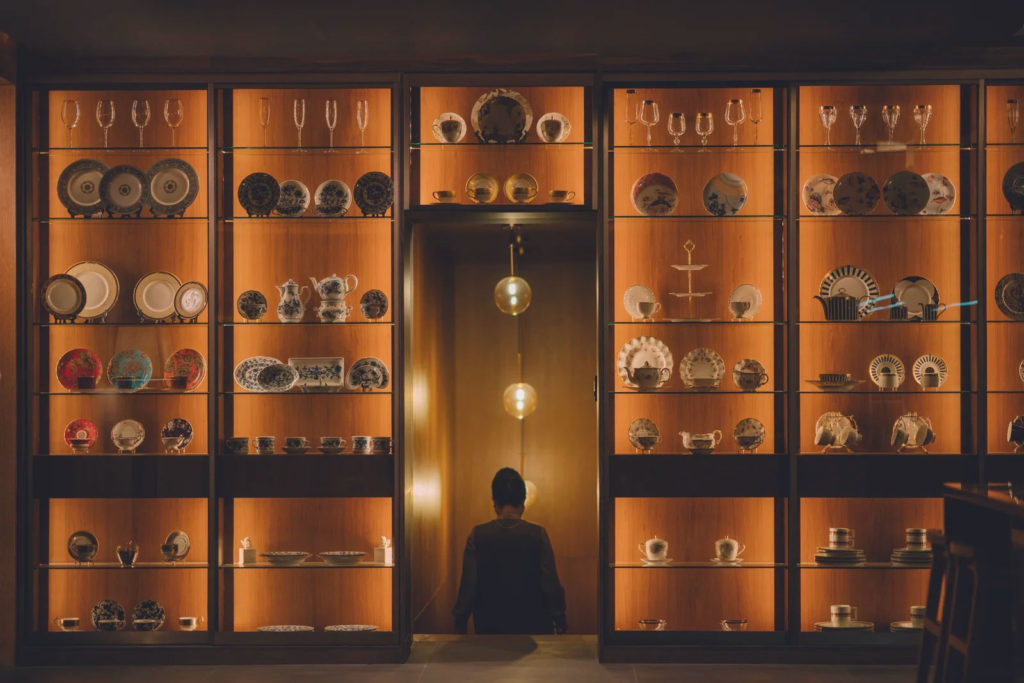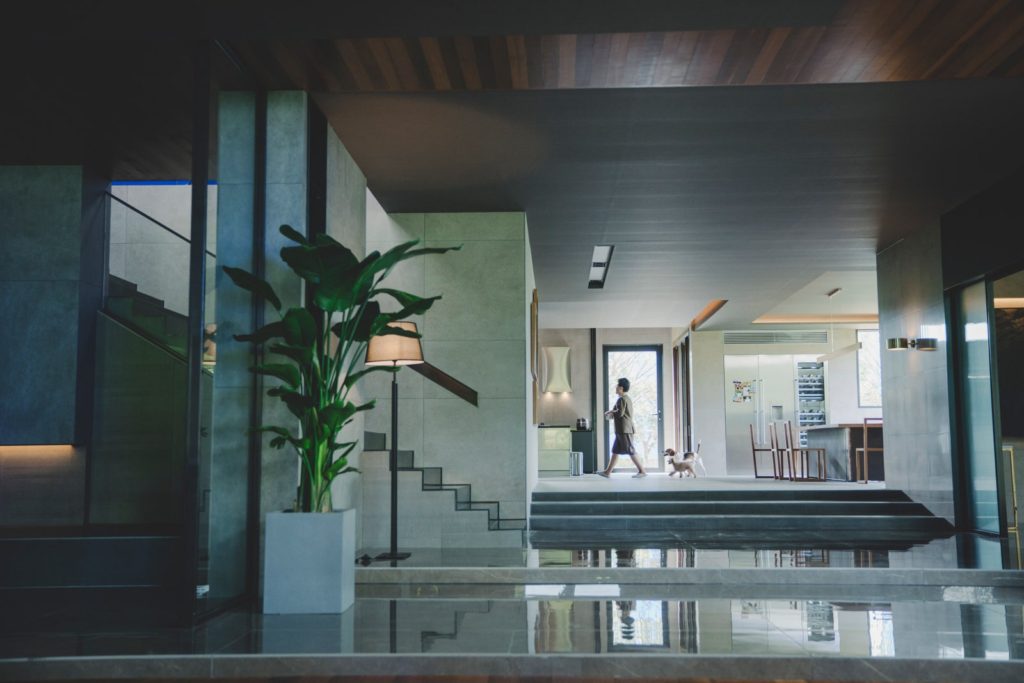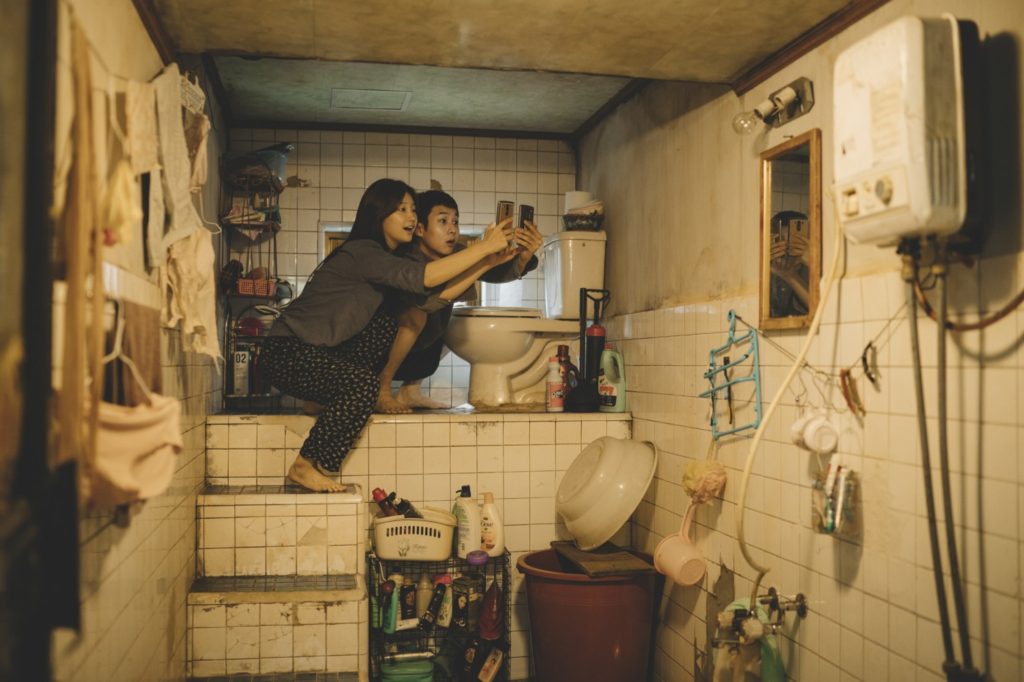 Class TRON:
Per request, I made a collection of classic TRON related backgrounds.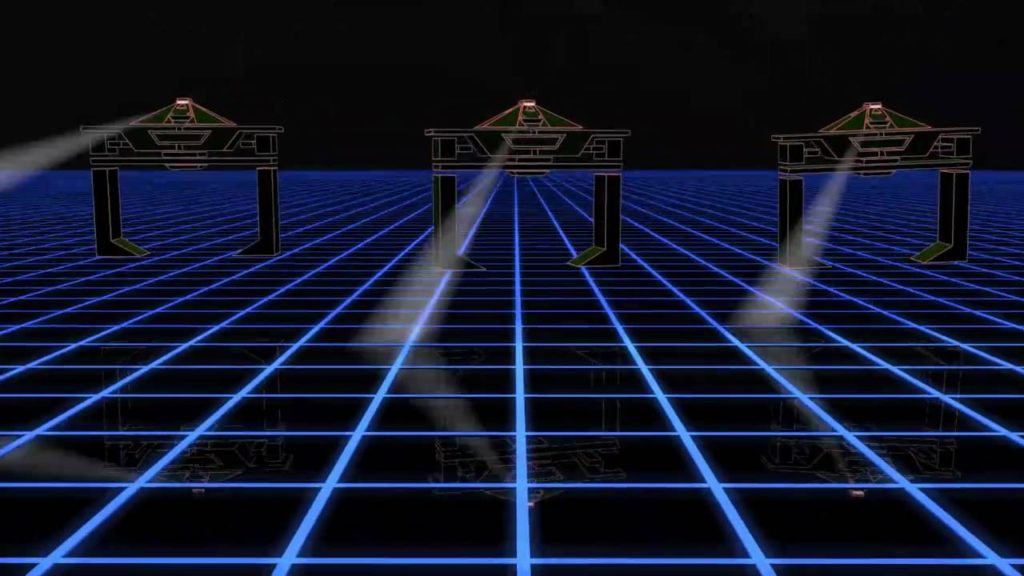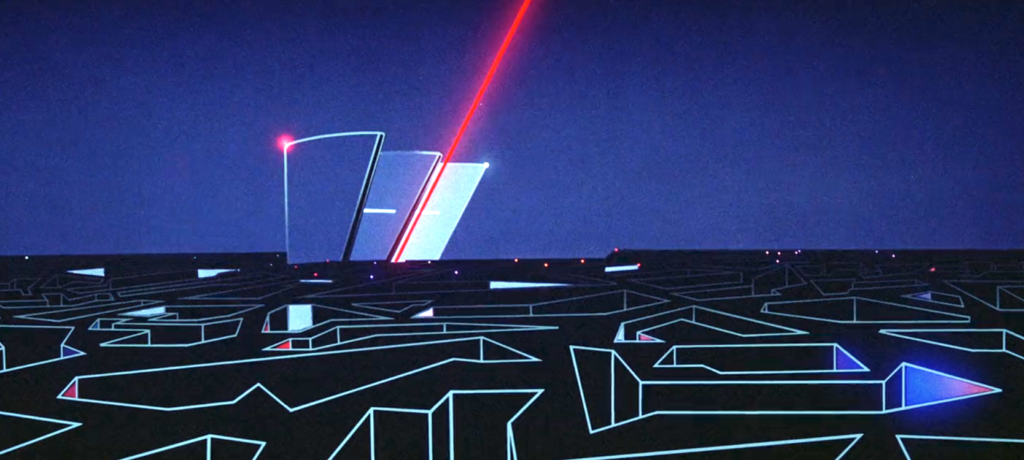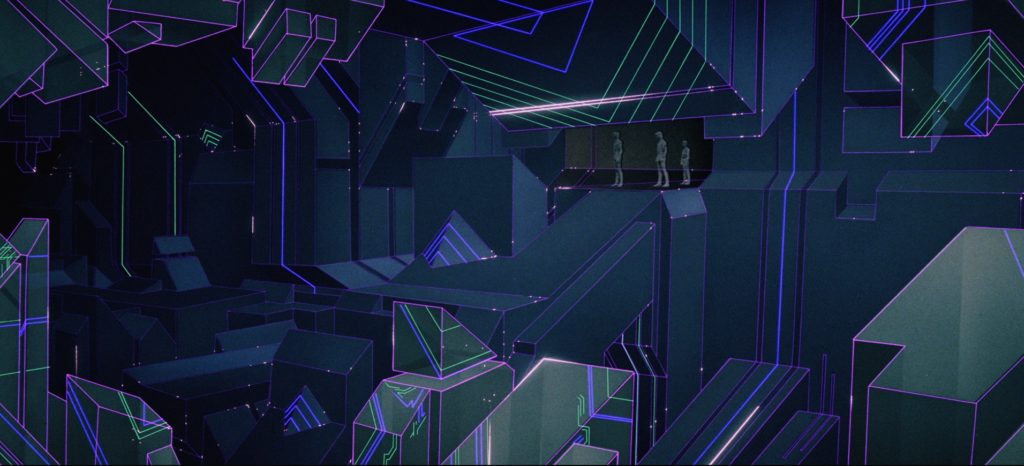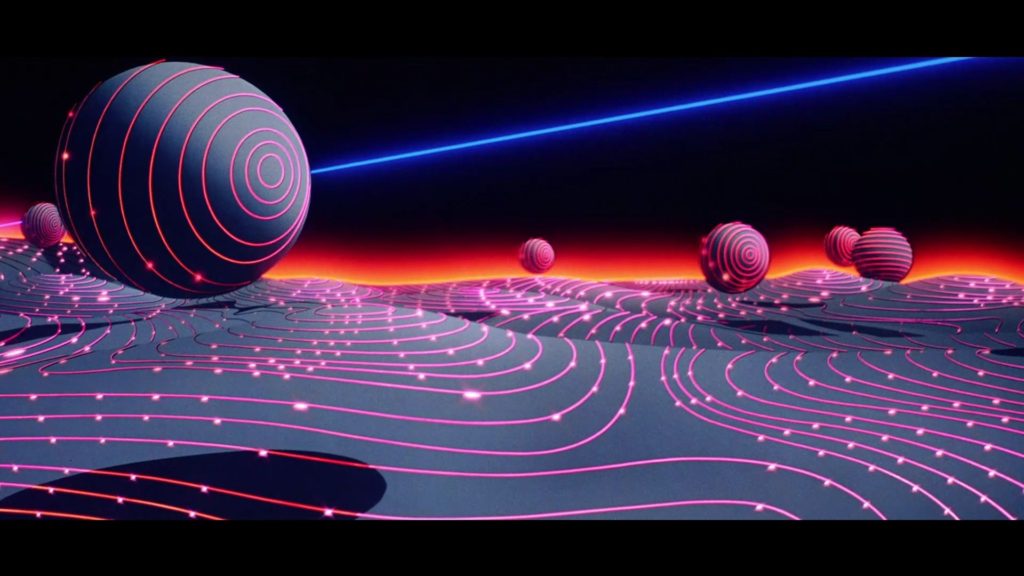 New TRON:
A collection of TRON Legacy backgrounds.